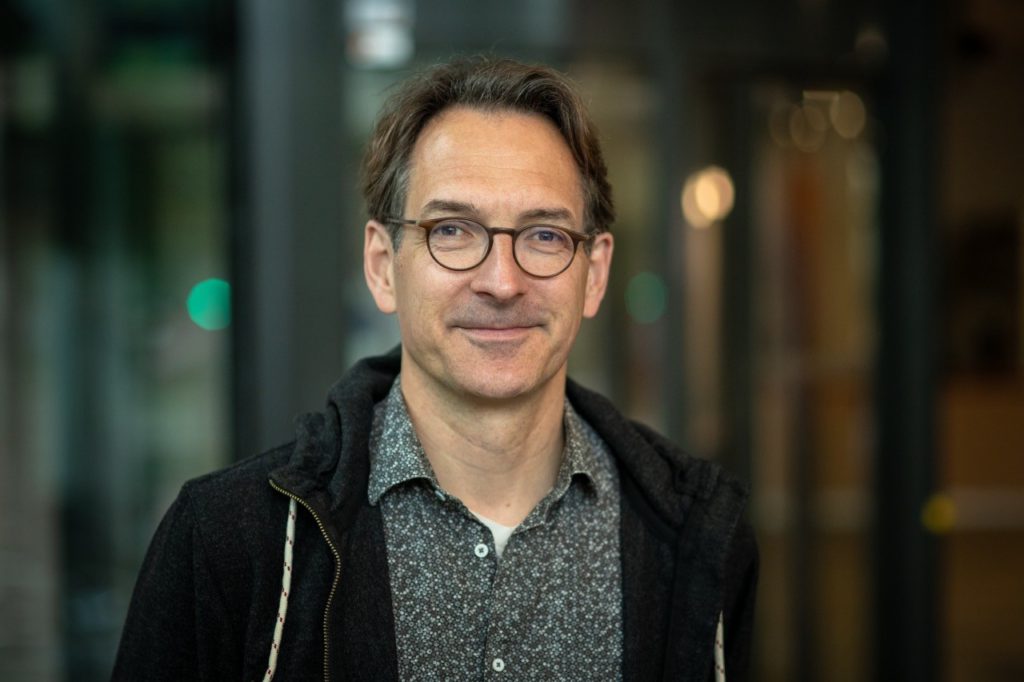 Helmholtz Centre for Environmental Research – UFZ
Involved in these STIAS projects
Throughout environmental history, humanity has prospered from the natural resources provided by the biodiversity in their environments. At the same time, humans shape(d) their environments and the biodiversity....
Share Ralf Seppelt's STIAS profile:
Is any information on this page incorrect or outdated? Please notify Ms. Nel-Mari Loock at [email protected].