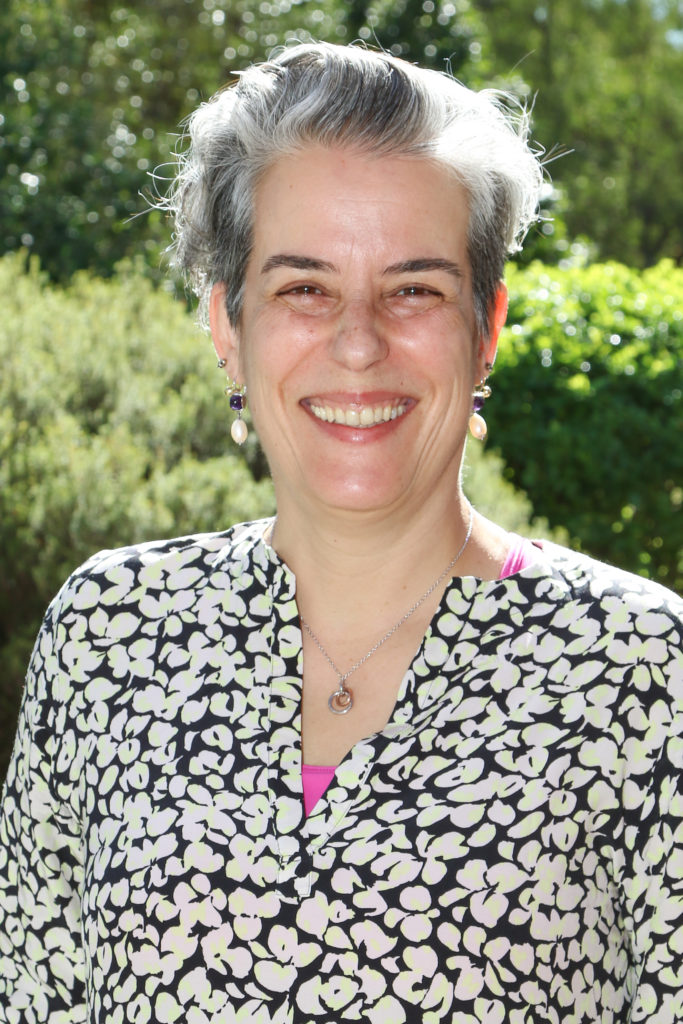 Faculty of Arts & Humanities
University of Southampton
Involved in these STIAS projects
Queues of Limitless Hope asks: what happens to the novel form under the conditions of protracted socio-political crisis? The book situates the question in decolonisation-era Southern Africa, and answers...
Share Ranka Primorac's STIAS profile:
Is any information on this page incorrect or outdated? Please notify Ms. Nel-Mari Loock at [email protected].