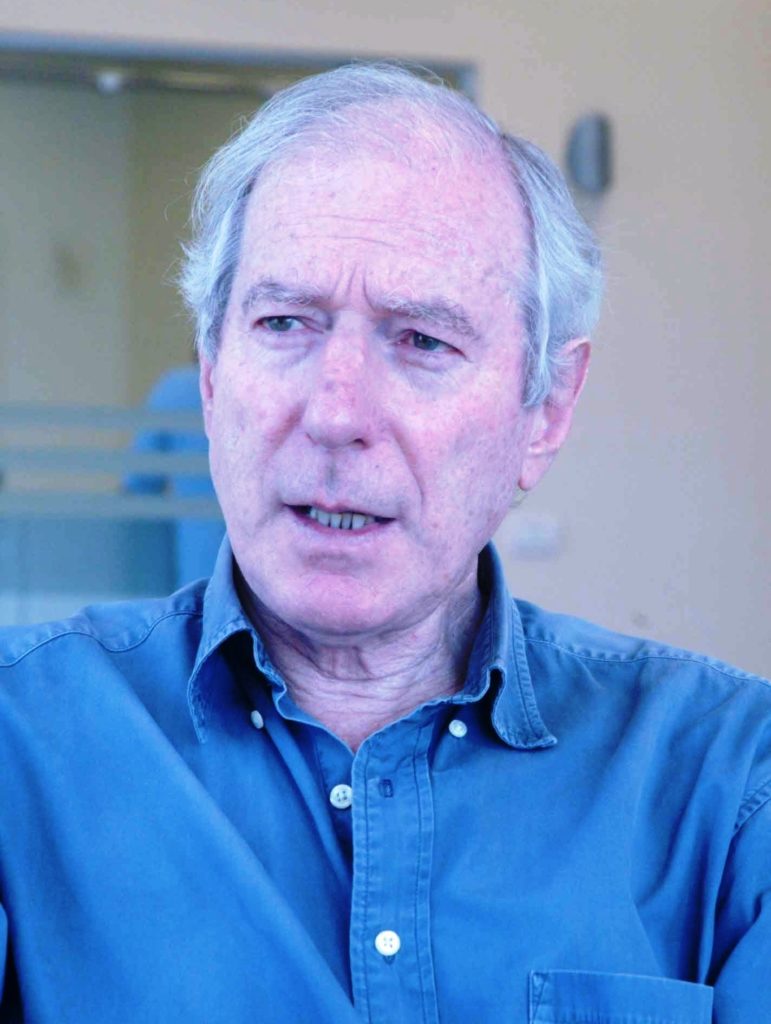 Hadassah-University Hospital
2014 Second Semester
2016 First Semester
Involved in these STIAS projects
Sigmund Freud in 1899, reported that the dream metaphor often provides the key to understanding the psychological origin of emotional distress ('neurosis'), and Walter Cannon in 1915 elucidated the...
This project involves an in-depth analysis of human behaviour from an evolutionary perspective, as a basis for integrating our modern understanding of behavioural psychology with its neurobiological basis....
Share Raphael Melmed's STIAS profile:
Is any information on this page incorrect or outdated? Please notify Ms. Nel-Mari Loock at [email protected].