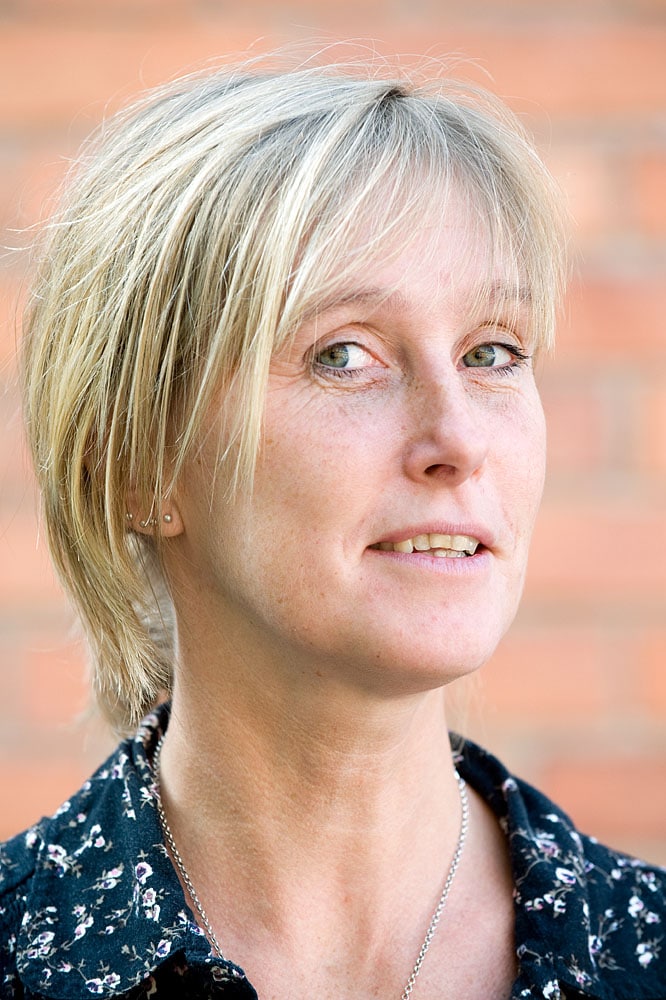 Department of Physical Geography
2014 First Semester
2015 First Semester
Involved in these STIAS projects
Grassland systems have been in focus for a long time due to their ecological, socioeconomic and cultural importance. If moderately managed, these grasslands may increase the multifunctionality of rural...
Share Regina Lindborg's STIAS profile:
Is any information on this page incorrect or outdated? Please notify Ms. Nel-Mari Loock at [email protected].