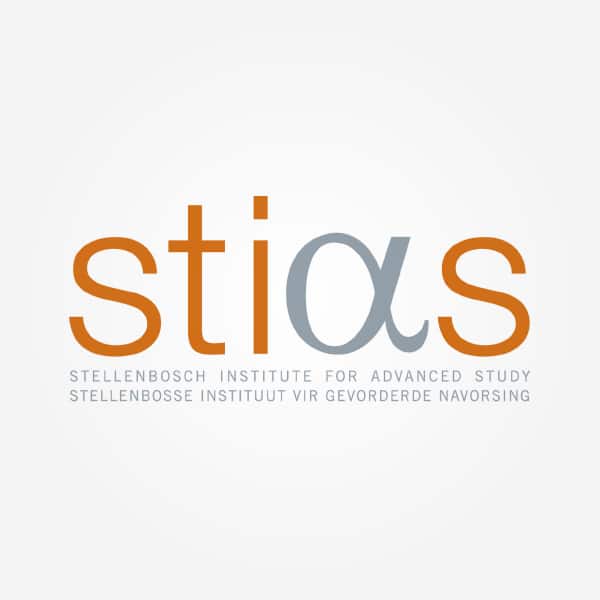 2012 and earlier
2013 First Semester
Involved in these STIAS projects
Regime shifts refer to large, persistent changes in the structure and function of complex systems such as intertwined social-ecological systems (SES). Regime shifts in SES often have large impacts on ecosystem...
Share Reinette Biggs's STIAS profile:
Is any information on this page incorrect or outdated? Please notify Ms. Nel-Mari Loock at [email protected].