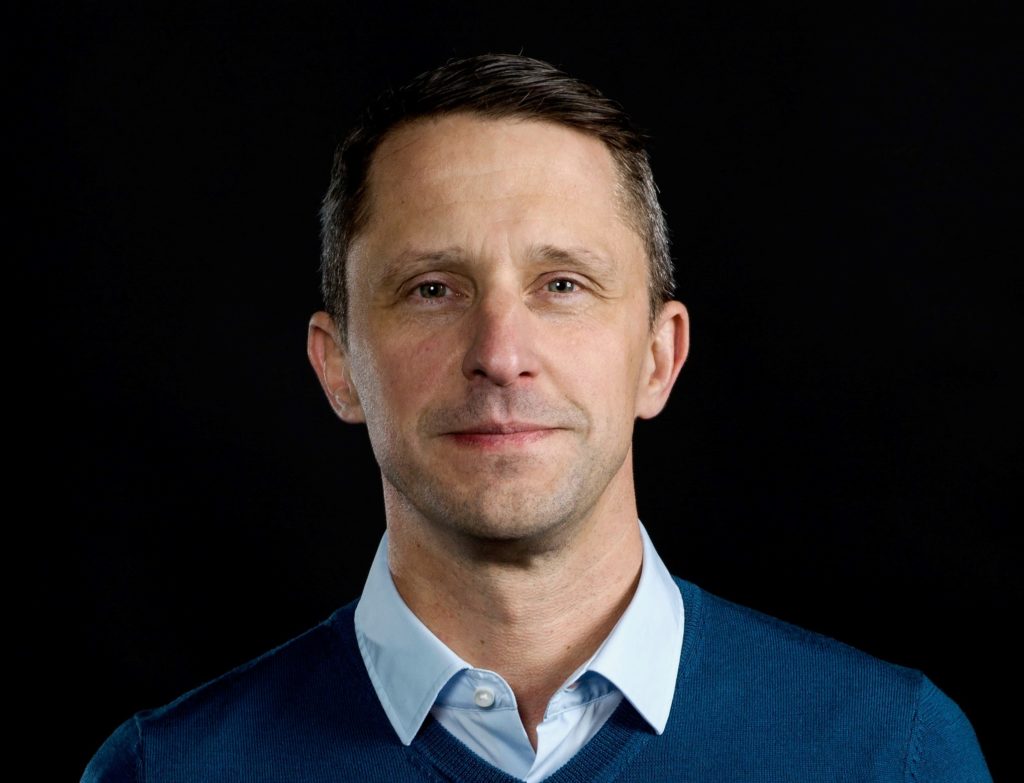 Computer Science and Engineering
Involved in these STIAS projects
The focus of this research is combining Bayesian statistics, in particular Bayesian data analysis, with utility theory. From utility theory we select the work from Kahneman and Tversky, i.e., Cumulative...
Share Richard Torkar's STIAS profile:
Is any information on this page incorrect or outdated? Please notify Ms. Nel-Mari Loock at [email protected].