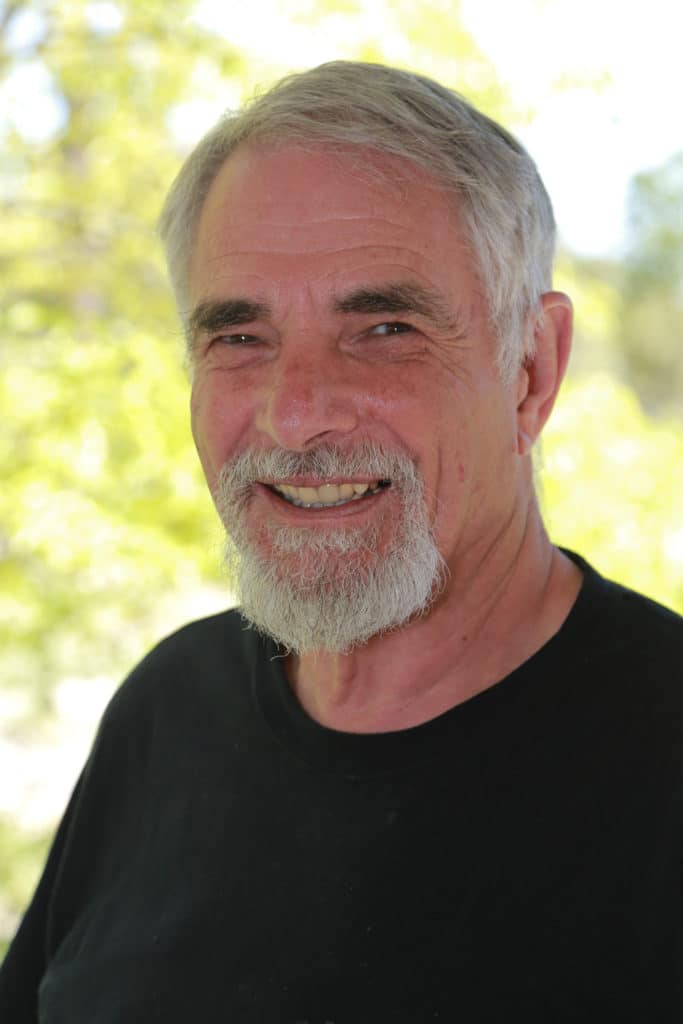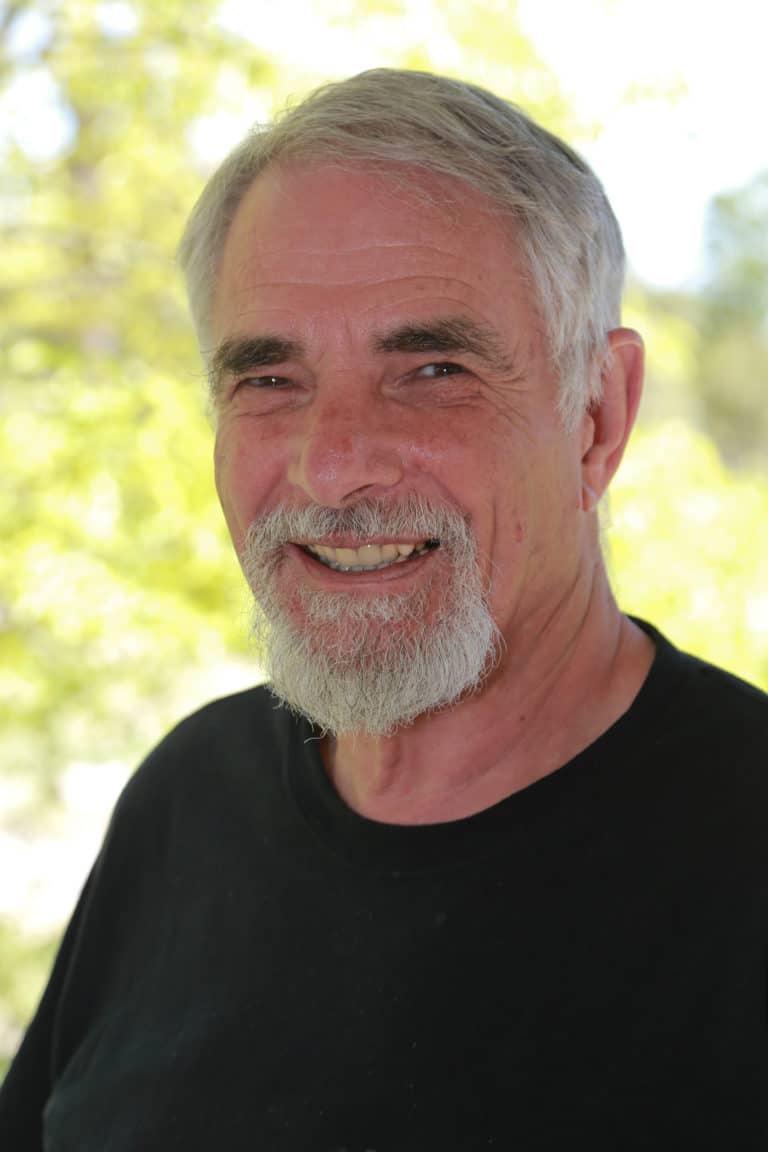 Department of Anthropology
Involved in these STIAS projects
Colonialism was not only racist and exploitative, it was also ridiculous. Indeed it was the absurd rules of etiquette that largely radicalized the anti-colonial movements. This project considers how 'native...
Share Robert Gordon's STIAS profile:
Is any information on this page incorrect or outdated? Please notify Ms. Nel-Mari Loock at [email protected].