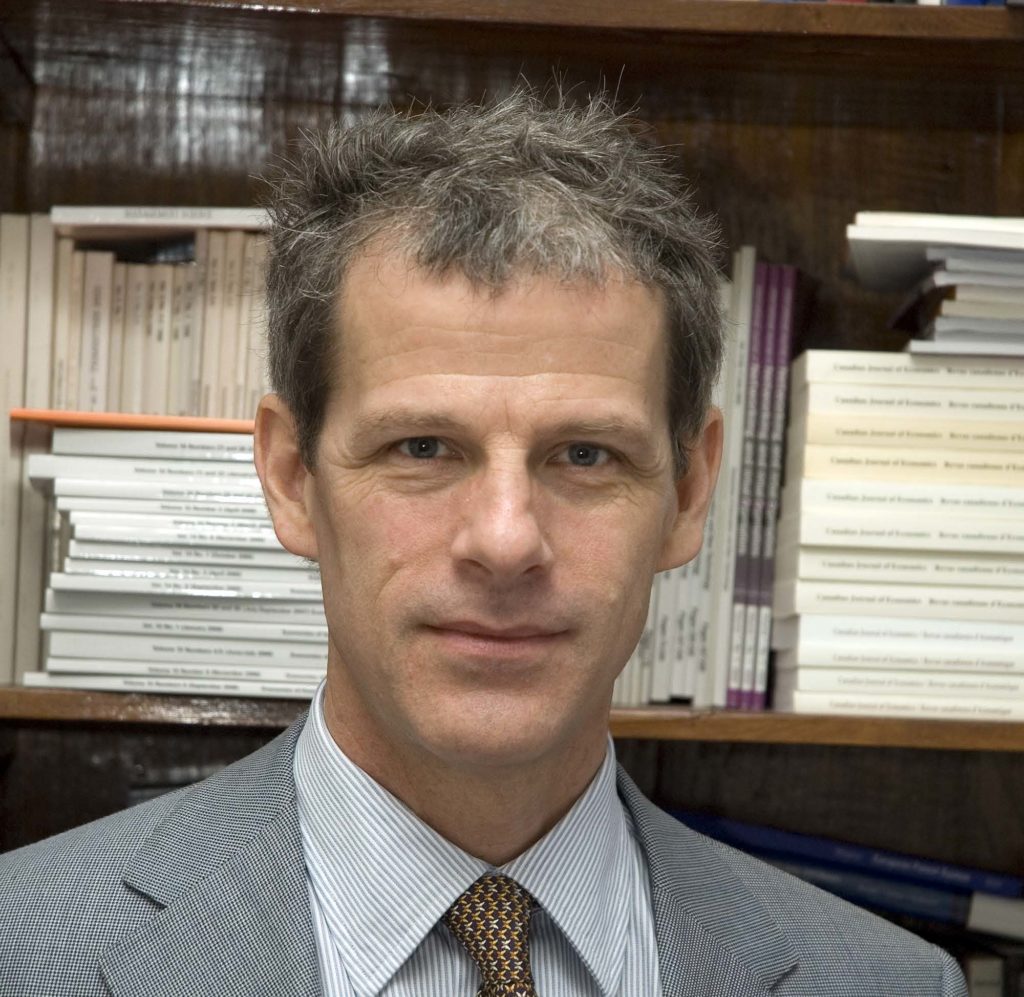 Univ Strasbourg & Maastricht
Involved in these STIAS projects
The challenge of economic growth for middle income countries includes technological upgrading, which, in turn, demands expansion and improvement of the higher education and science system. Emerging economies...
Share Robin Cowan's STIAS profile:
Is any information on this page incorrect or outdated? Please notify Ms. Nel-Mari Loock at [email protected].