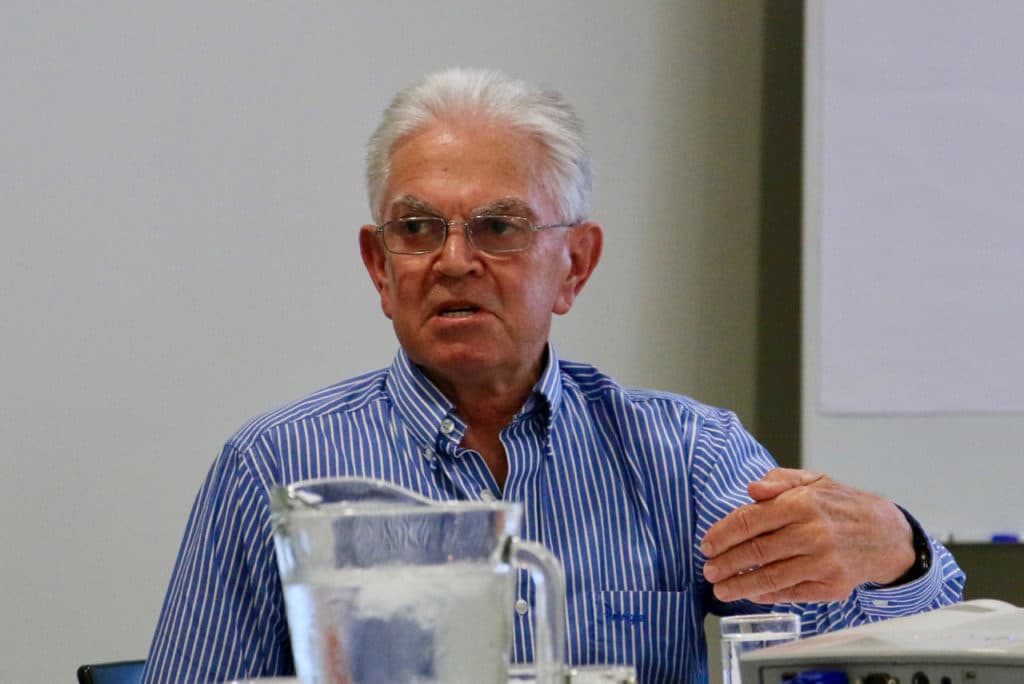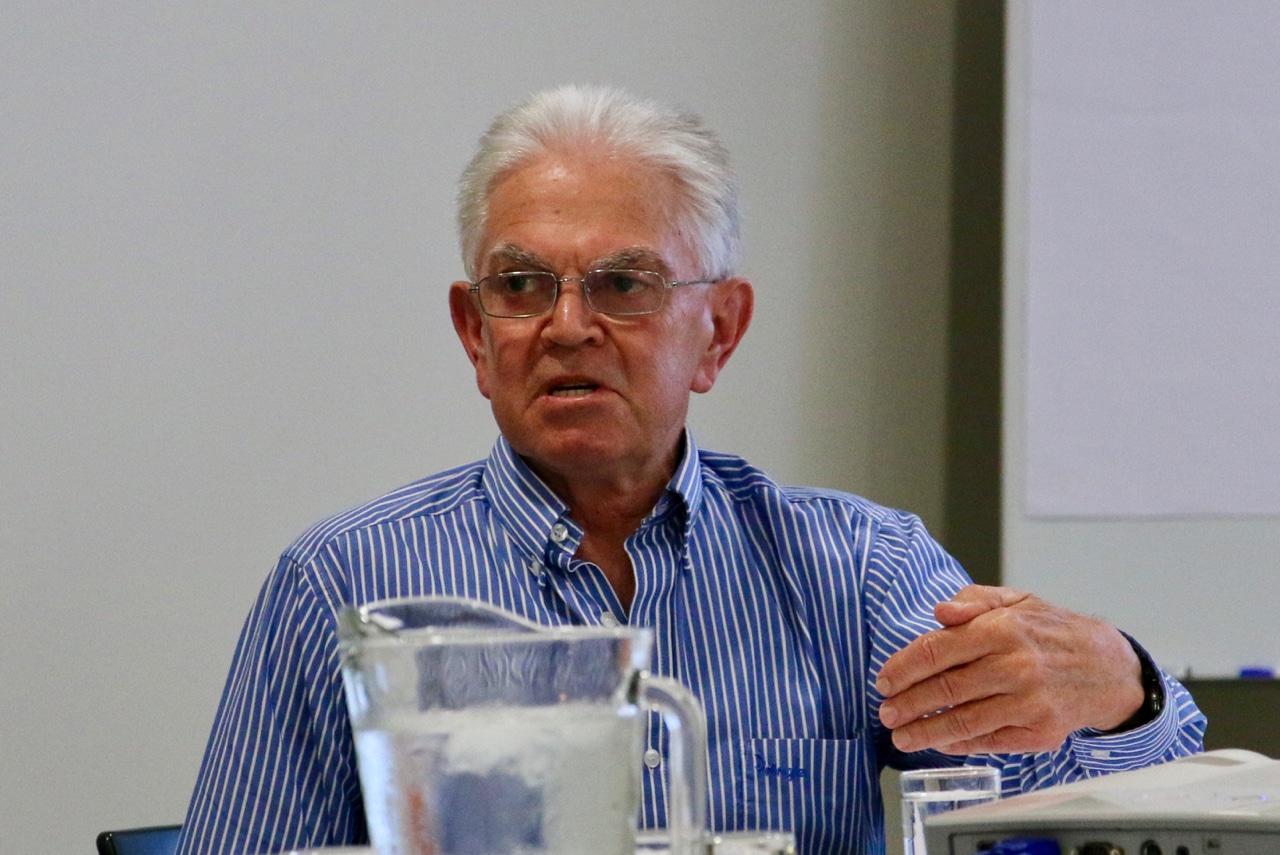 2013 Second Semester
2015 First Semester
2016 Second Semester
Involved in these STIAS projects
The purpose of the project is to analyse why teaching has evolved only in the line leading to Homo sapiens. This will be done by combining theoretical models with an analysis of archaeological material,...
Share Rudie Botha's STIAS profile:
Is any information on this page incorrect or outdated? Please notify Ms. Nel-Mari Loock at [email protected].