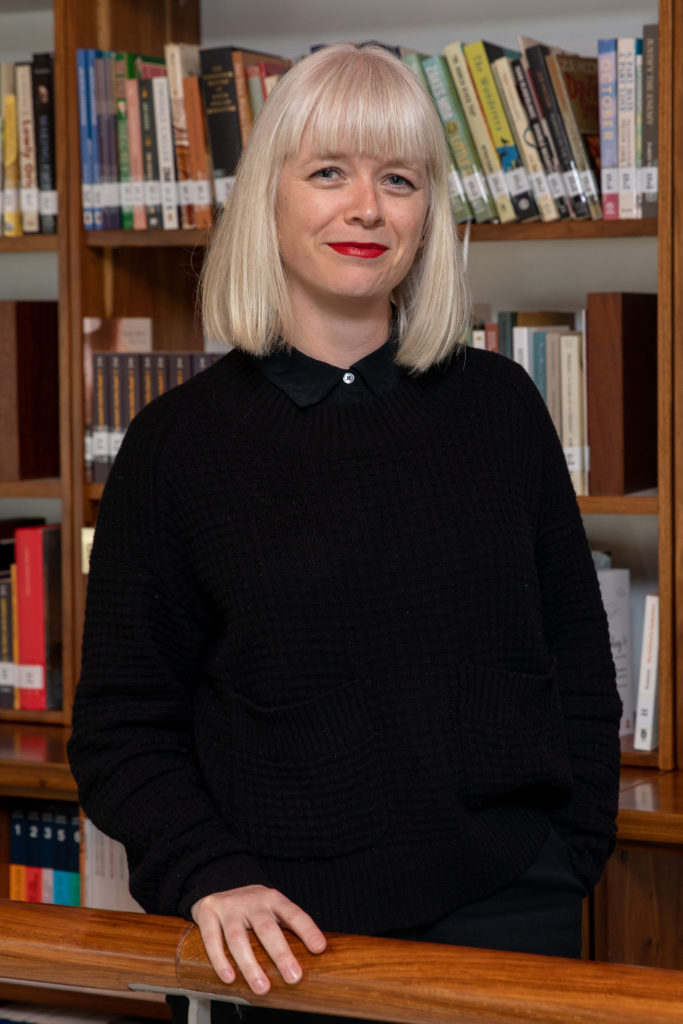 School of Humanities and Social Sciences,Faculty of Arts and Education
Involved in these STIAS projects
Before the 2017 election, Kenya's President declared the minority ethnic Makonde community recognised as 'the 43rd tribe of Kenya'. Unbeknown to them, in 2009 the National Bureau of Statistics had...
Share Samantha Balaton-Chrimes's STIAS profile:
Is any information on this page incorrect or outdated? Please notify Ms. Nel-Mari Loock at [email protected].