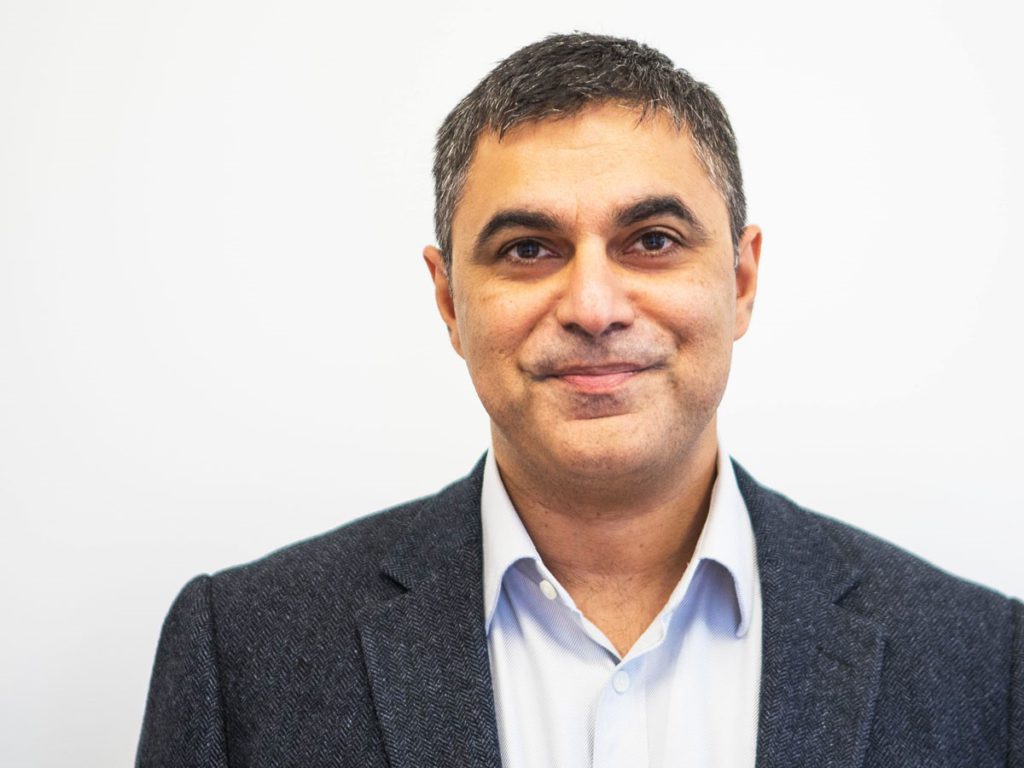 Department of Politics and Public Administration
Toronto Metropolitan University
Involved in these STIAS projects
The rise of neoliberalism caused a 'lost decade' of development in large parts of the global South. Yet it simultaneously compelled rights activists to protect welfare entitlements in many countries....
Share Sanjay Ruparelia's STIAS profile:
Is any information on this page incorrect or outdated? Please notify Ms. Nel-Mari Loock at [email protected].