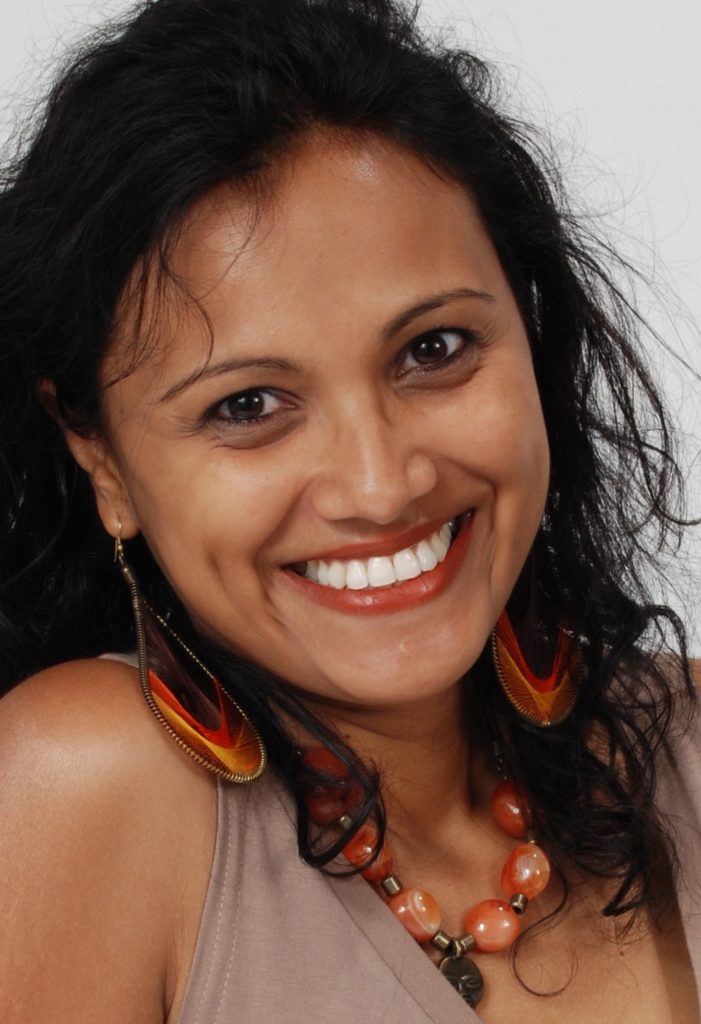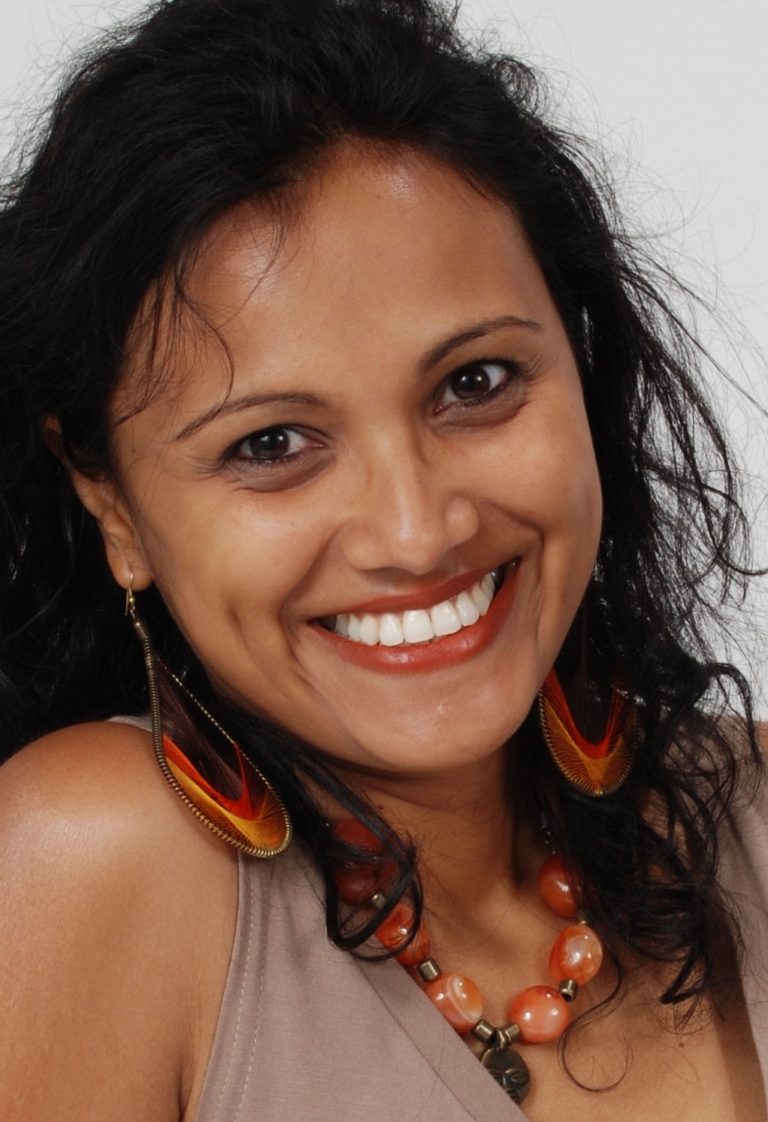 University of KwaZulu-Natal
Involved in these STIAS projects
Culture, religion, gender, ethnicity, race and history influence processes of identity formation and social relationships. In a research project on gender violence and attitudes toward the female body...
Share Sarojini Nadar's STIAS profile:
Is any information on this page incorrect or outdated? Please notify Ms. Nel-Mari Loock at [email protected].