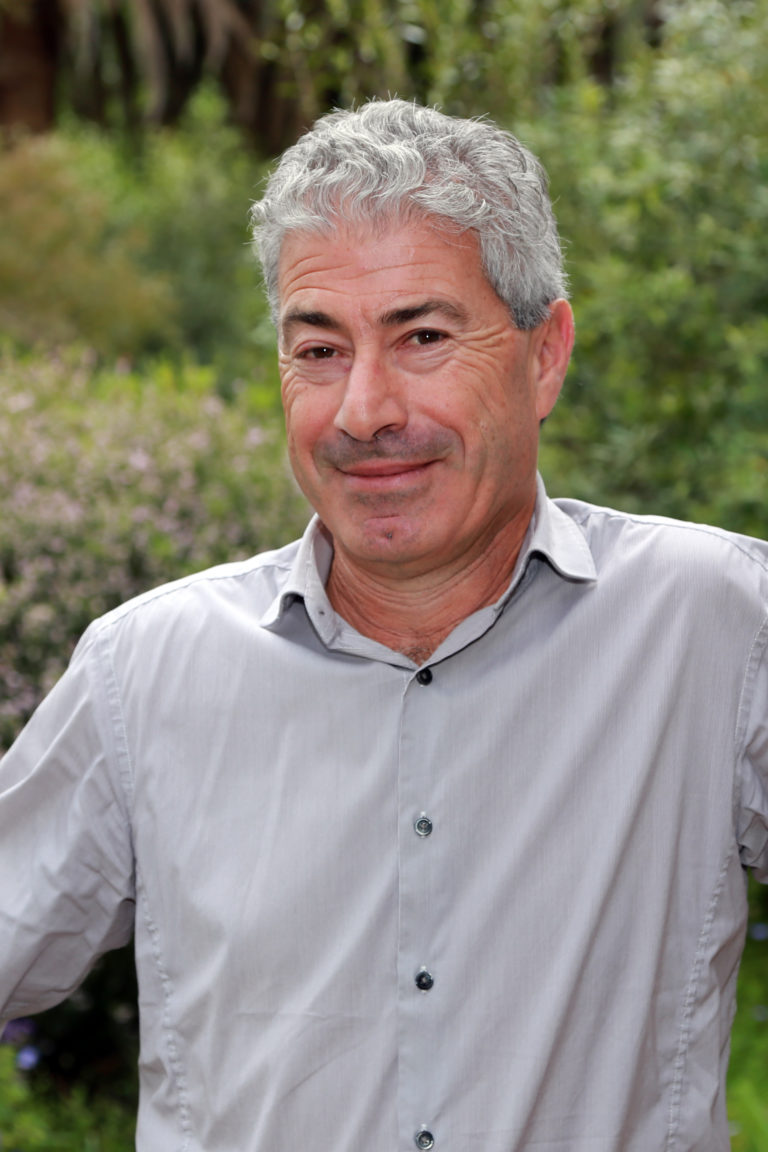 United Kingdom / South Africa
Queen Mary, University of London
Involved in these STIAS projects
The history of science and of scientific knowledge in South Africa is a growing field of interest but it remains relatively fragmented. There has been work done on particular disciplines and institutions,...
Share Saul Dubow's STIAS profile:
Is any information on this page incorrect or outdated? Please notify Ms. Nel-Mari Loock at [email protected].