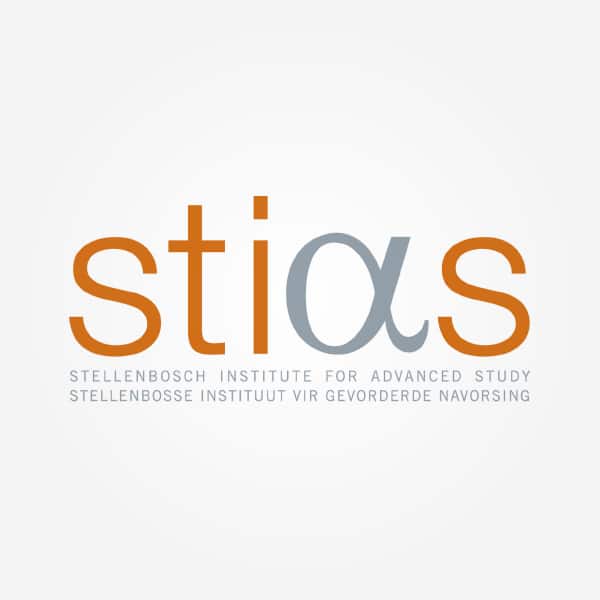 Center for Asian and African Studies
Involved in these STIAS projects
This project involves the writing of a rather particular anthropological history of contemporary India. The focus is principally (but far from exclusively) on the author's own high school cohort of around...
Saurabh Dube. 2014. "Conoces tu historia?" Estudios de Asia y África, 49 (1), 193-217
Share Saurabh Dube's STIAS profile:
Is any information on this page incorrect or outdated? Please notify Ms. Nel-Mari Loock at [email protected].