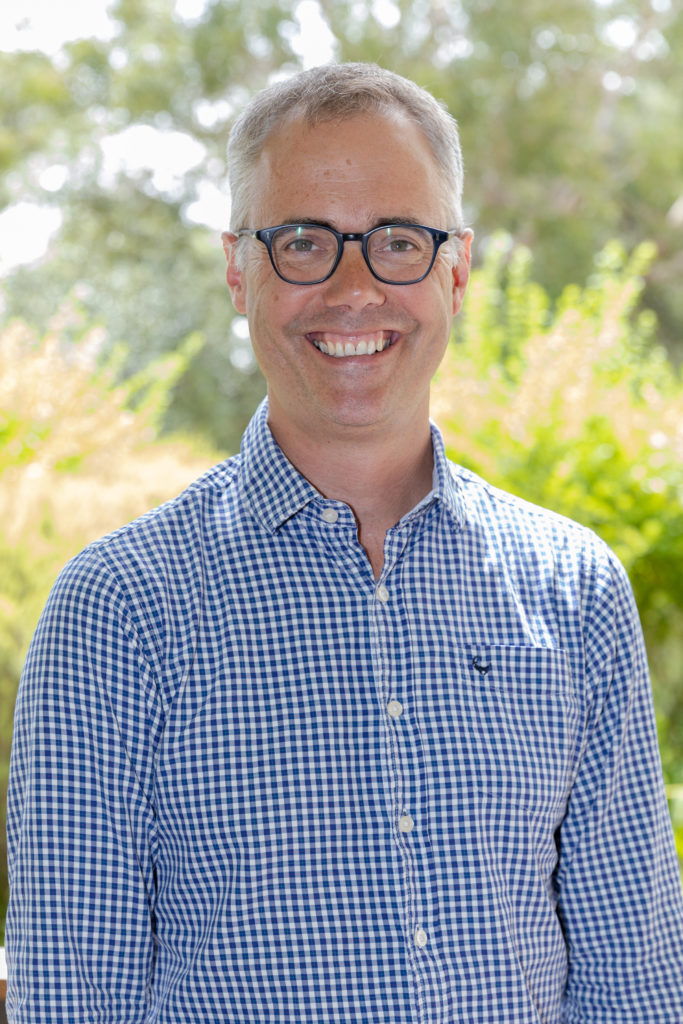 Courtauld Institute of Art
Involved in these STIAS projects
Increasingly, from the later part of the fifteenth century, European traders and travellers had seen people and places in sub-Saharan Africa. Africans, living in coastal communities or along major rivers,...
Share Scott Nethersole's STIAS profile:
Is any information on this page incorrect or outdated? Please notify Ms. Nel-Mari Loock at [email protected].