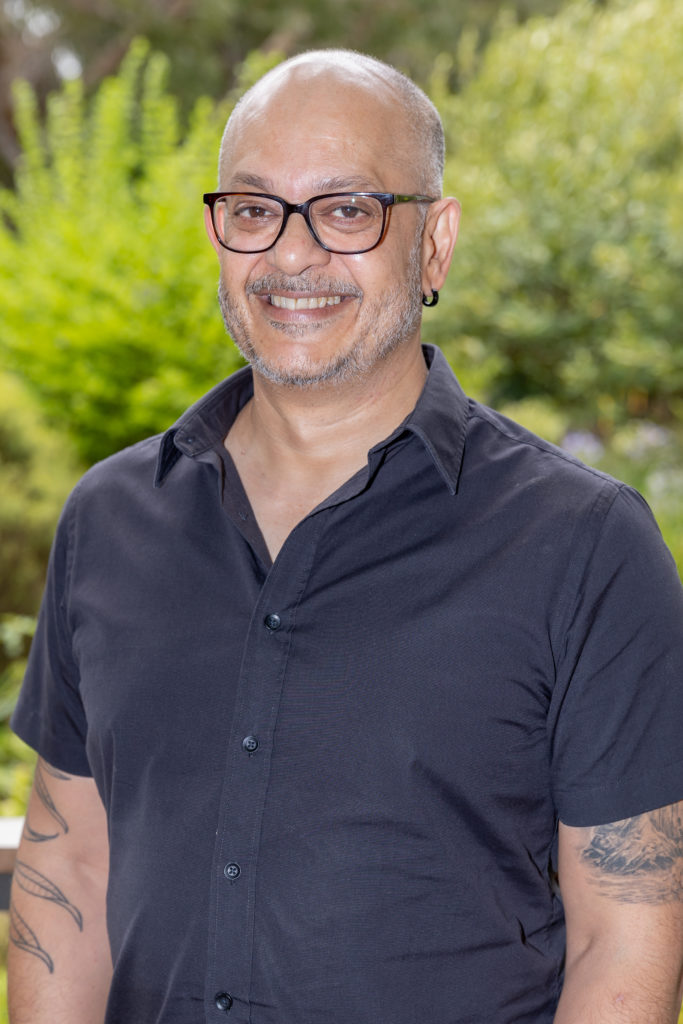 University of California at Berkeley
Involved in these STIAS projects
A quarter century into democratic South Africa, it is a truism that Apartheid's forms remain present in various ways. 'Queer Transitions' asks how sexuality has mediated the contradictory processes...
Share Sharad Chari's STIAS profile:
Is any information on this page incorrect or outdated? Please notify Ms. Nel-Mari Loock at [email protected].