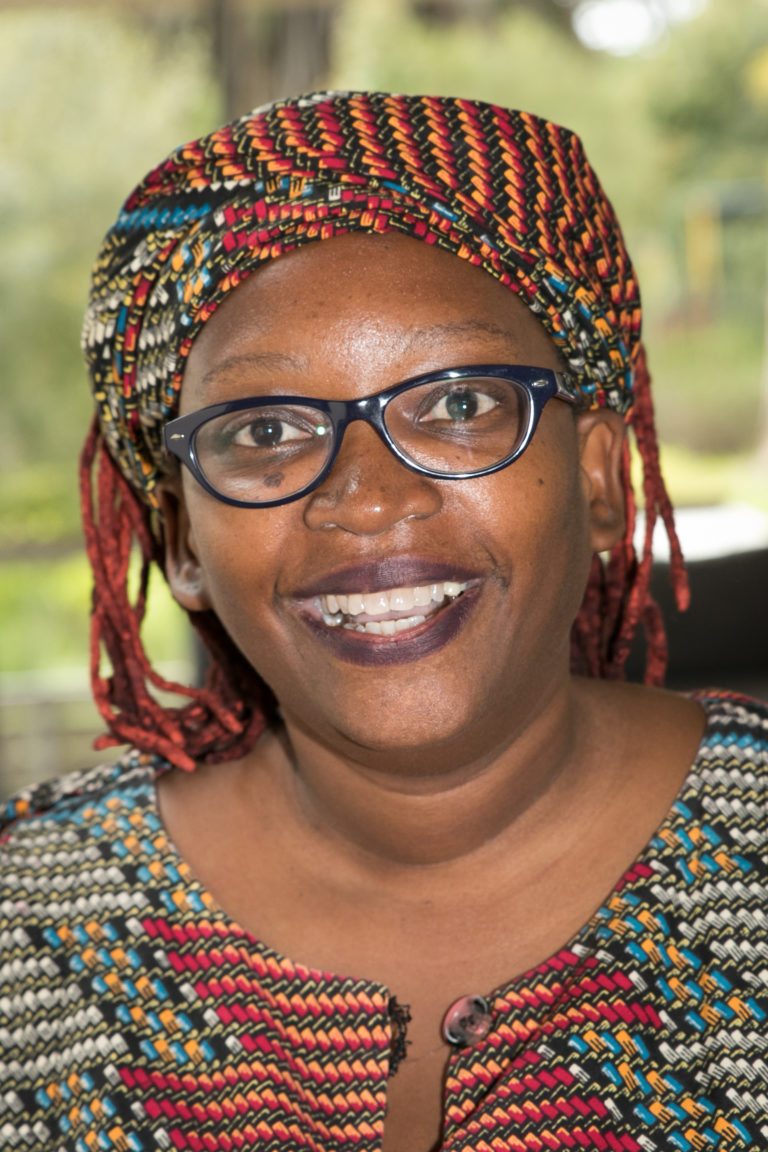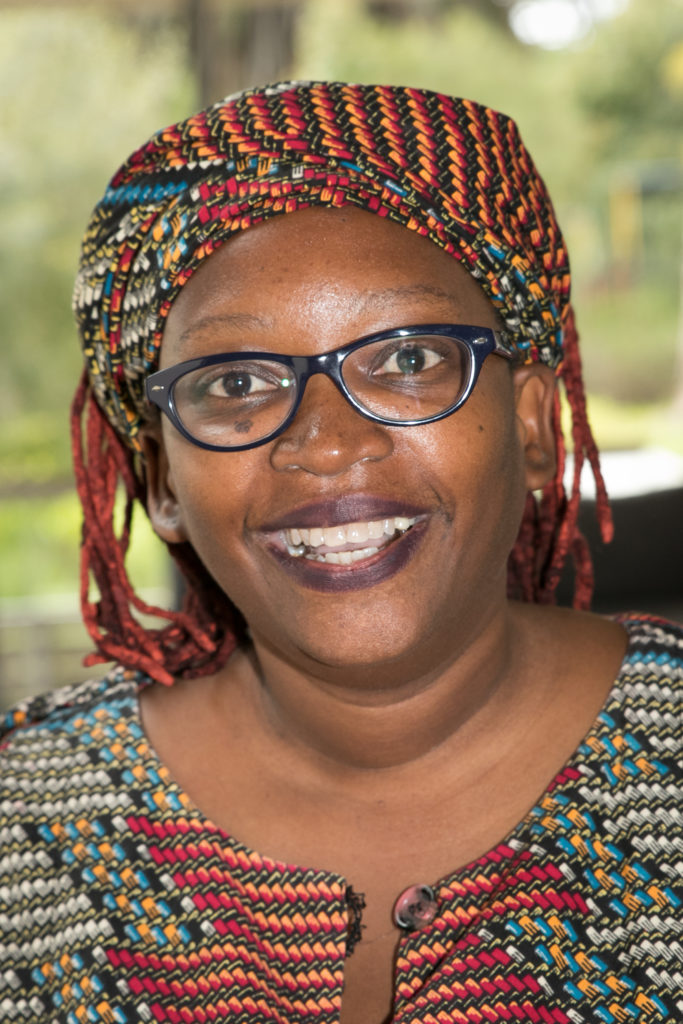 Makerere Institute for Social Research
Involved in these STIAS projects
How do parliaments think about sexualities, sexual citizenship, sexual rights and sexual norms over time and space within the African continent? What factors affect, shape, challenge and change the thinking...
Share Stella Nyanzi's STIAS profile:
Is any information on this page incorrect or outdated? Please notify Ms. Nel-Mari Loock at [email protected]za.