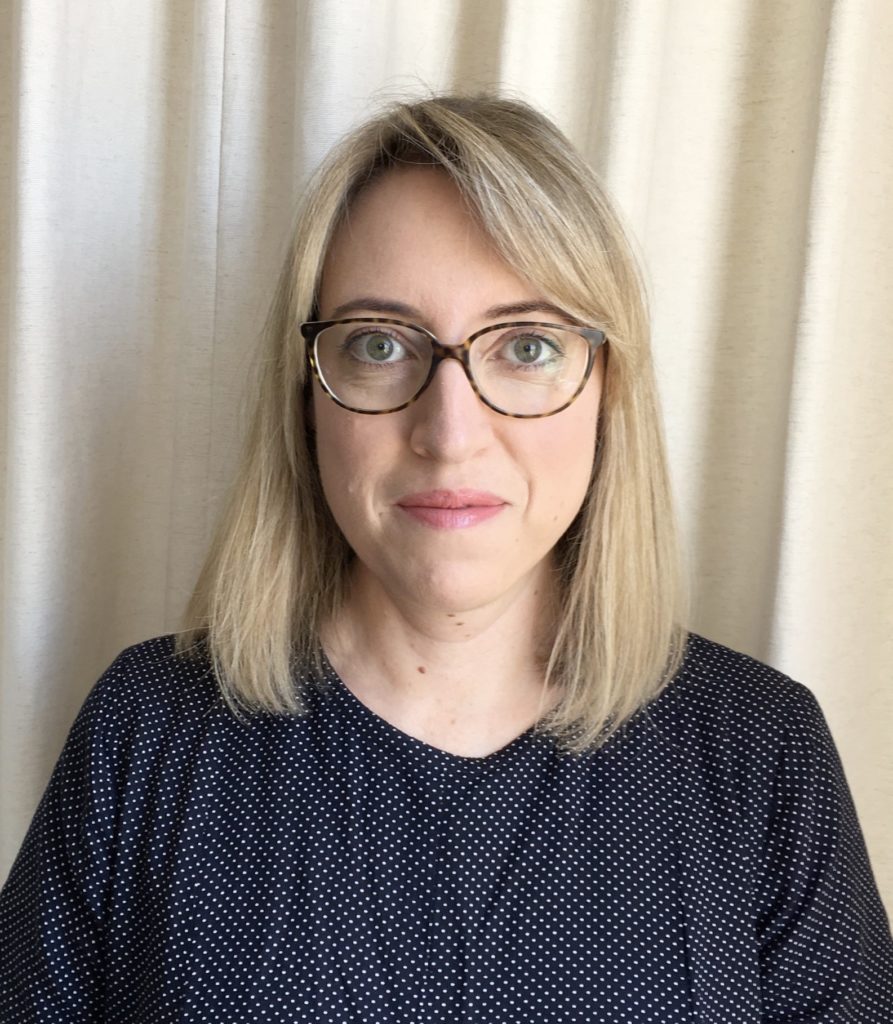 Department of Visual Arts
Involved in these STIAS projects
Men's magazines had their official start in South Africa in 1910 with the inception of publications aimed at asserting the continued role of the Empire in establishing a benchmark of good taste. At this...
Share Stella Viljoen's STIAS profile:
Is any information on this page incorrect or outdated? Please notify Ms. Nel-Mari Loock at [email protected].