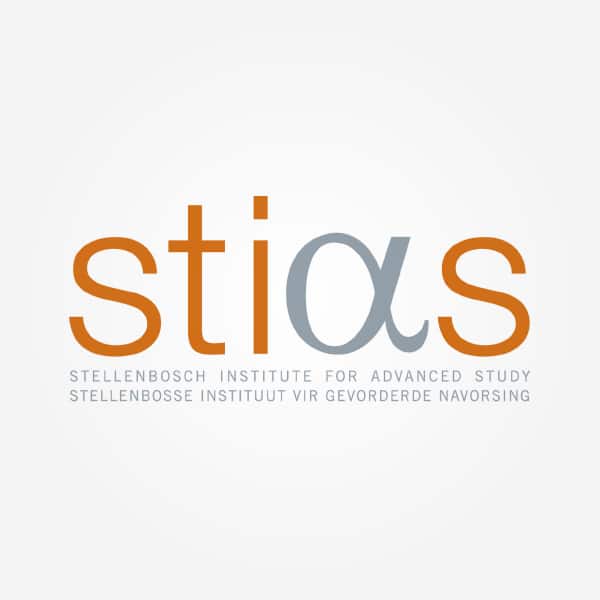 Mathematical Physics Division
Involved in these STIAS projects
The concept of chaos in classical mechanics is well defined. The classically chaotic system studied in its quantum mechanical version, "quantum chaos", shows special features that are different...
Sven Åberg. 2013. Spectral density of autocorrelated Wishart–Lévy matrices. Journal of Physics A: Mathematical and Theoretical, 46 345101, 18 pp. doi: 10.1088/1751-8113/46/34/345101
Share Sven Åberg's STIAS profile:
Is any information on this page incorrect or outdated? Please notify Ms. Nel-Mari Loock at [email protected].