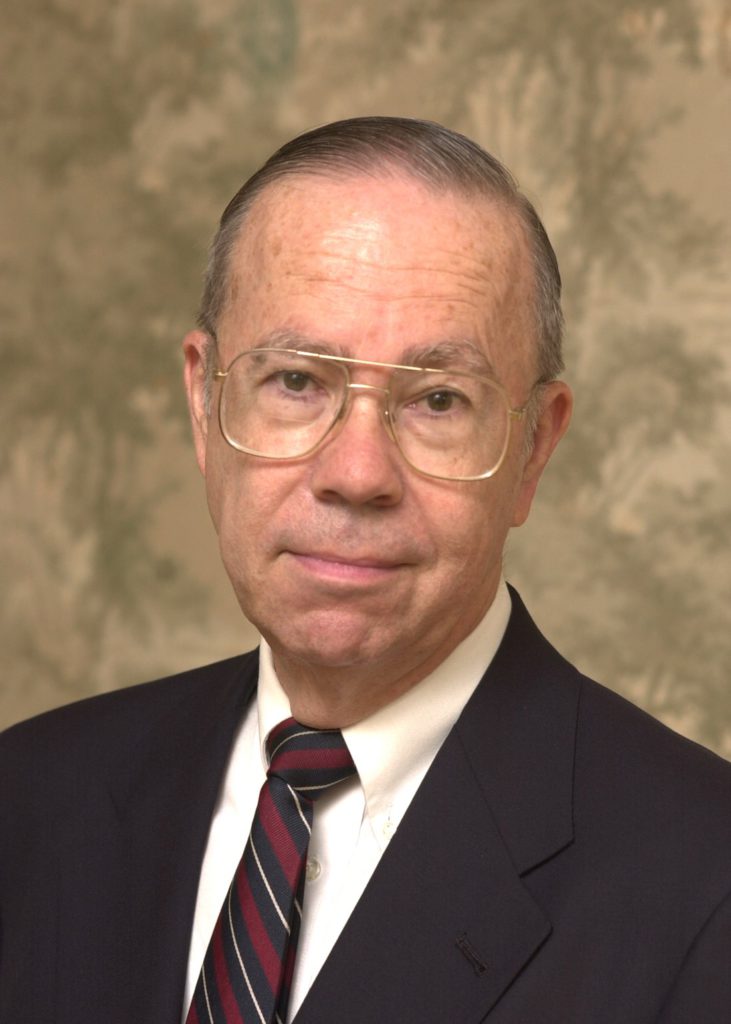 Center for Industrial Ecology
Involved in these STIAS projects
Modern technology makes use of nearly the entire periodic table of the elements. No country has domestic deposits of all these elements, though some are far richer in this regard than others. In recent...
Andrew J. Hunt, Christopher W.N. Anderson, Neil Bruce, Andrea Muñoz Garcia, Thomas E. Graedel et al. 2014. Phytoextraction as a tool for green chemistry. Green Processing and Synthesis, 3 (1), 3-22. doi: 10.1515/gps-2013-0103
Share Thomas E. Graedel's STIAS profile:
Is any information on this page incorrect or outdated? Please notify Ms. Nel-Mari Loock at [email protected].