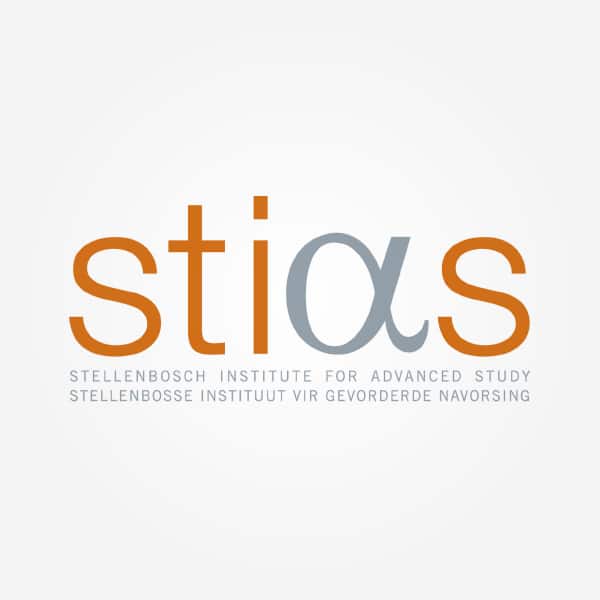 2012 and earlier
2013 First Semester
Involved in these STIAS projects
This project has the aim to complete and finalize a large global initiative in collaboration with the Secretariat of the Convention of Biological Diversity (SCBD). The project has a UN-mandate and will...
Thomas Elmqvist, M. Fragkias, J. Goodness et al. 2013. Urbanization, Biodiversity and Ecosystem Services: Challenges and Opportunities. Springer Verlag, 755 + xxvviii pp, 150 illustrations. ISBN 978-94-007-7087-4
Share Thomas Elmqvist's STIAS profile:
Is any information on this page incorrect or outdated? Please notify Ms. Nel-Mari Loock at [email protected].