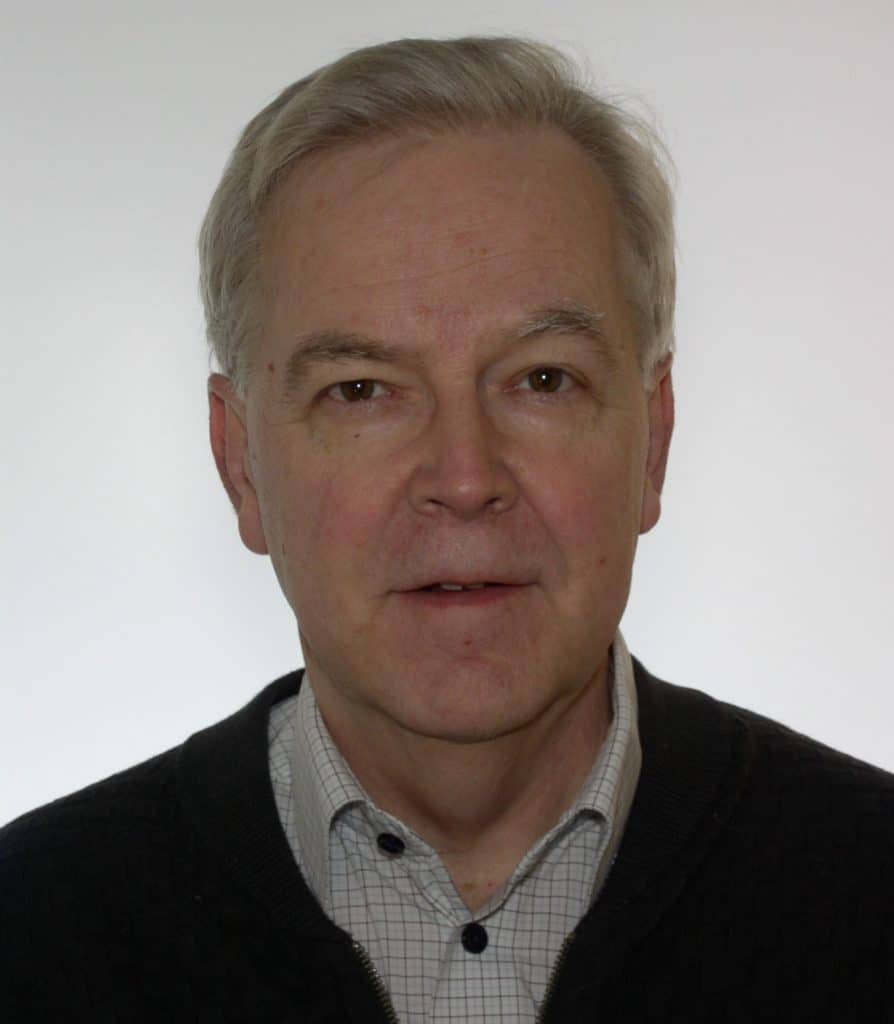 Department of Public Health and Clinical Medicine
2012 and earlier
2014 First Semester
Involved in these STIAS projects
This project aim to study mechanisms underlying the very high occurrence of type 2 diabetes in black South African Women. This can be possible via collected blood samples from a unique cohort of women...
Obesity is closely linked the development of type 2 diabetes (T2D), a leading cause of death worldwide. Within low-to-middle income countries, the projected increase in T2D from 2010 to 2030 is estimated...
Share Tommy Olsson's STIAS profile:
Is any information on this page incorrect or outdated? Please notify Ms. Nel-Mari Loock at [email protected].