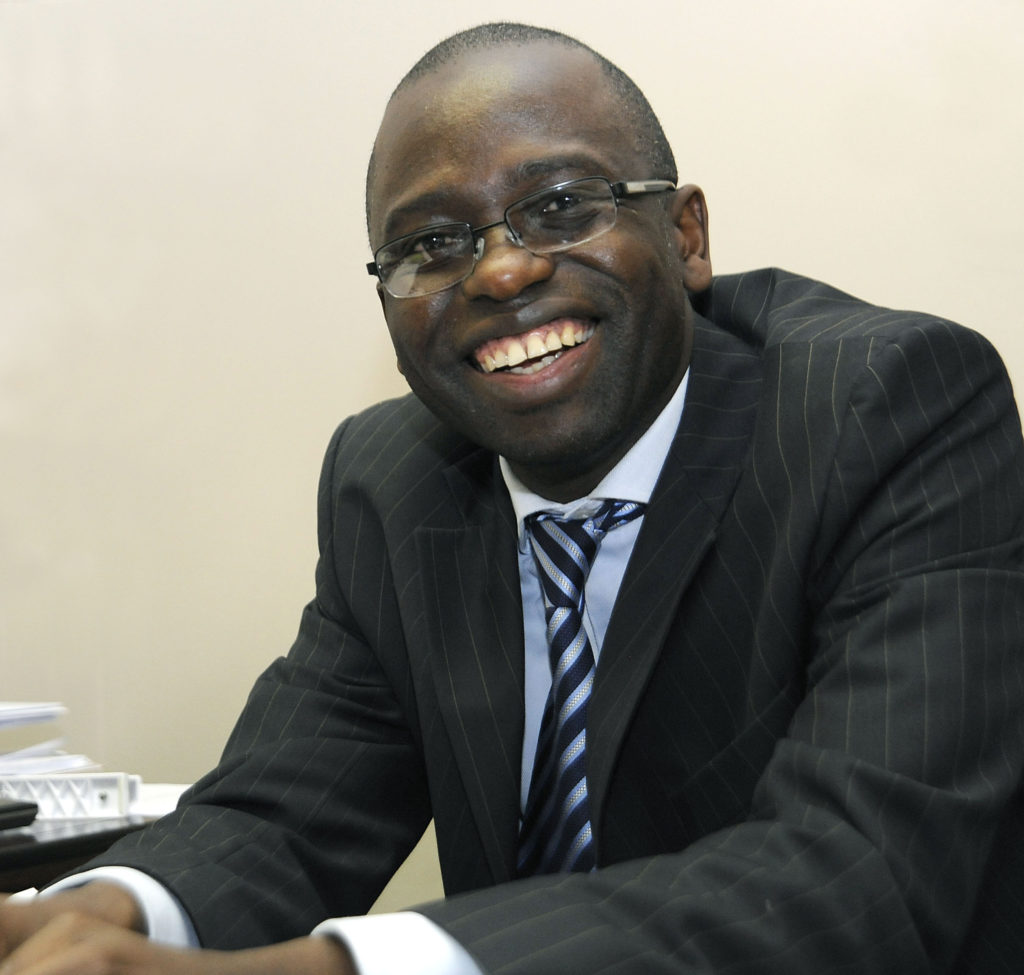 Faculty of Engineering and the Built Environment
University of Johannesburg
Involved in these STIAS projects
In this study the theory of flexibly-bounded rationality which is an extension to the theory of bounded rationality is studied. Rational decision making involves using information which is almost always...
Marwala, Tshilidzi. 2015. Causality, Correlation and Artificial Intelligence for Rational Decision Making. Singapore: World Scientific. doi:10.1142/9356.
Share Tshilidzi Marwala's STIAS profile:
Is any information on this page incorrect or outdated? Please notify Ms. Nel-Mari Loock at [email protected].