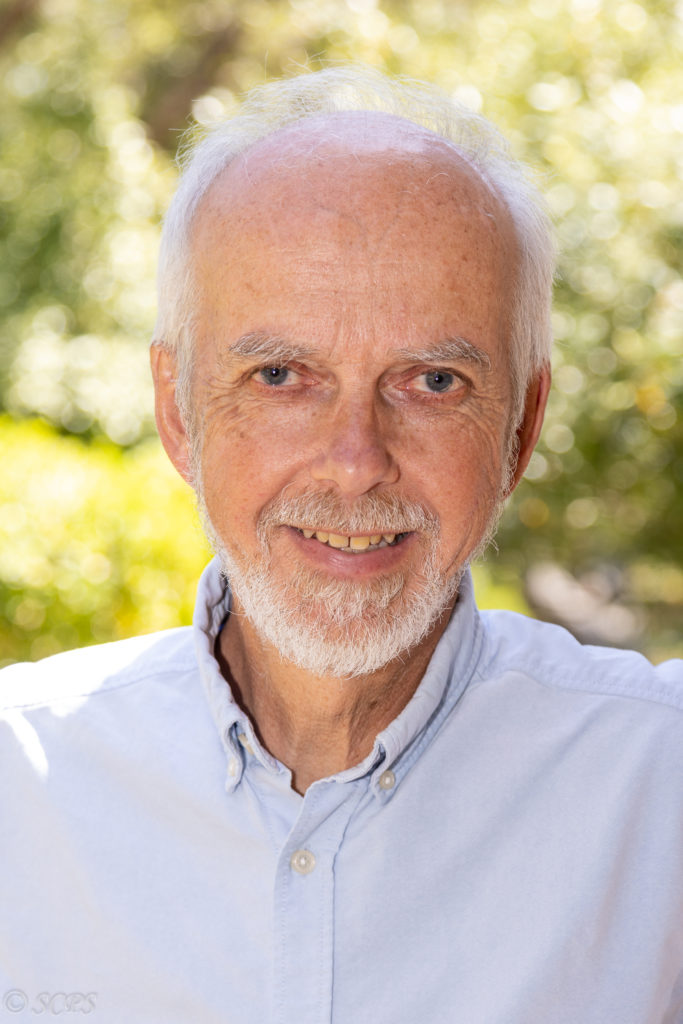 Department of Immunology, Genetics and Pathology
Involved in these STIAS projects
Cervical cancer is globally the third most common cancer in women, and in South Africa it is more common than breast cancer. Cervical cancer is caused by human papilloma virus (HPV) and both HPV vaccination...
Share Ulf Gyllensten's STIAS profile:
Is any information on this page incorrect or outdated? Please notify Ms. Nel-Mari Loock at [email protected].