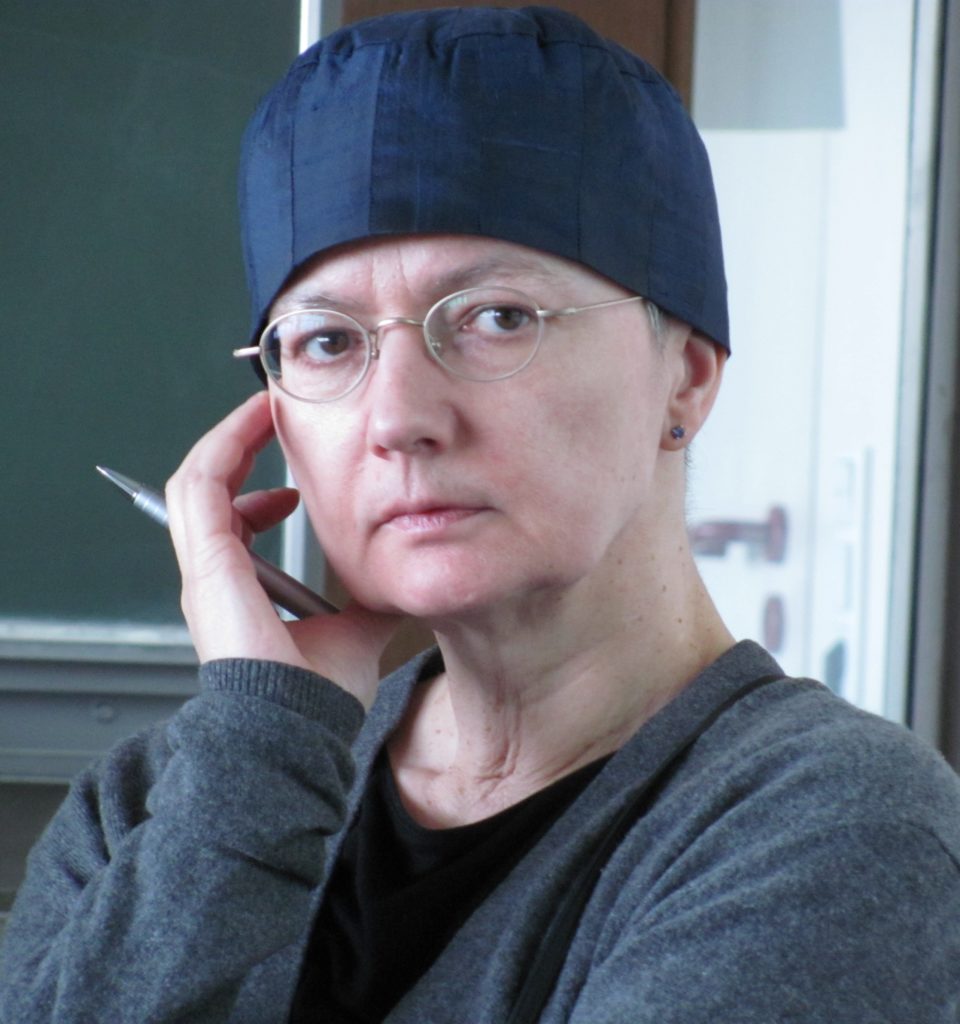 Fakultät für Rechtswissenschaft
ZiF, Universität Bielefeld
2013 First Semester
2015 First Semester
Involved in these STIAS projects
A mid-term research programme focusing on the ideational foundations of social policies beyond traditional "Northern" welfare will be fleshed out. The basic ideas of "Northern" welfare are...
The apartheid regime of South Africa persistently abstained from ratifying any of the major human rights treaties elaborated under the aegis of the United Nations after 1948. The new South Africa of the...
Ulrike Davy. 2014. How Human Rights Shape Social Citizenship: On Citizenship and the Understanding of Economicand Social Rights. Washington University Global Studies Law Review, 13 (2) 201-263.
Share Ulrike Davy's STIAS profile:
Is any information on this page incorrect or outdated? Please notify Ms. Nel-Mari Loock at [email protected].