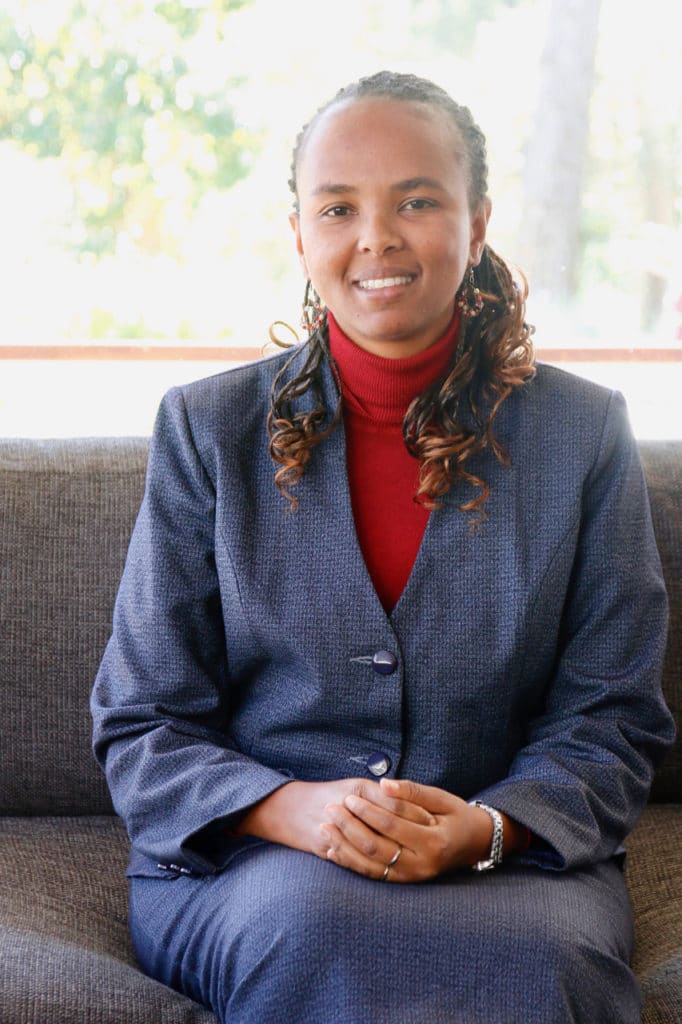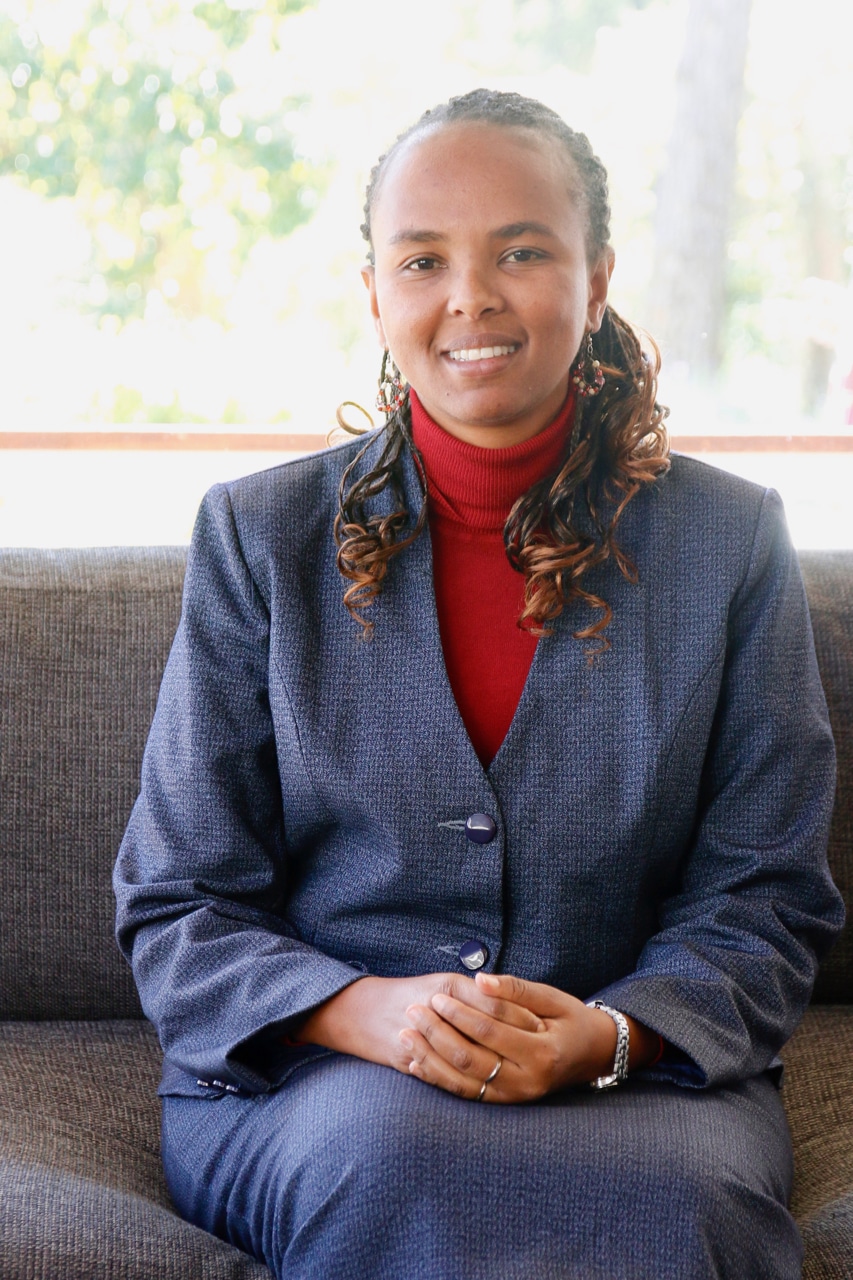 School of Pure and Applied Science
Iso Lomso visiting scholar
:
Involved in these STIAS projects
Worldwide, genetically modified (GM) crops are perceived as necessary for sustainable agriculture to enhance food security and mitigate climate change. The adoption of these crops is not without ranging...
Share Virginia Gichuru's STIAS profile:
Is any information on this page incorrect or outdated? Please notify Ms. Nel-Mari Loock at [email protected].