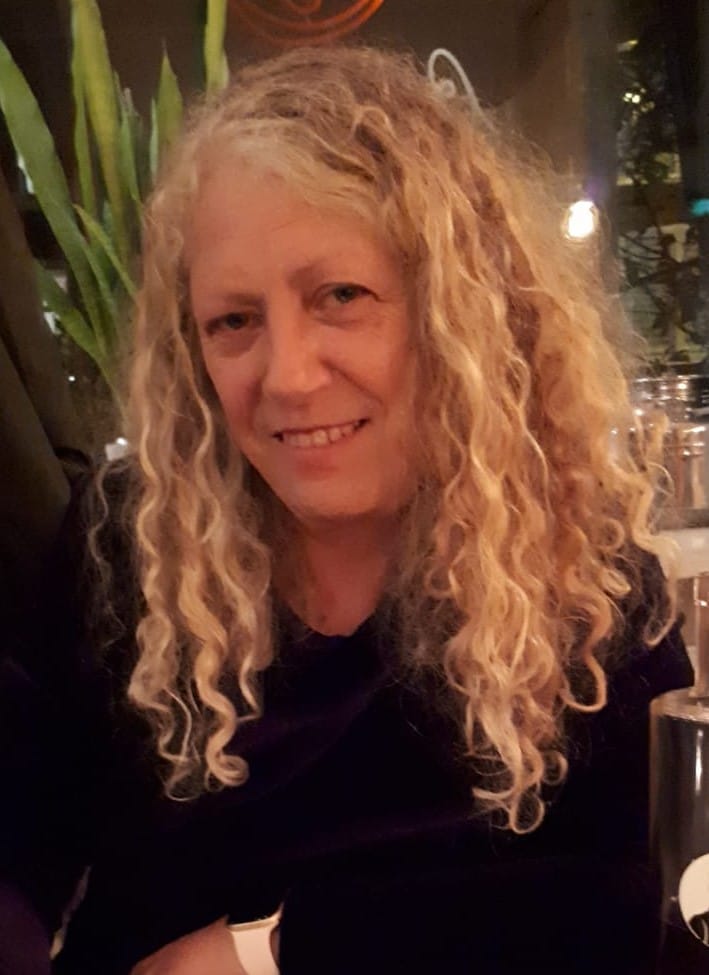 Director of Teaching and Learning
University of the Western Cape
Involved in these STIAS projects
At this critical historical conjuncture in South Africa, at the very precipice of tumultuous social change, multiple forces converge onto the stage of higher education in South Africa. This is a national...
Share Vivienne Bozalek's STIAS profile:
Is any information on this page incorrect or outdated? Please notify Ms. Nel-Mari Loock at [email protected].