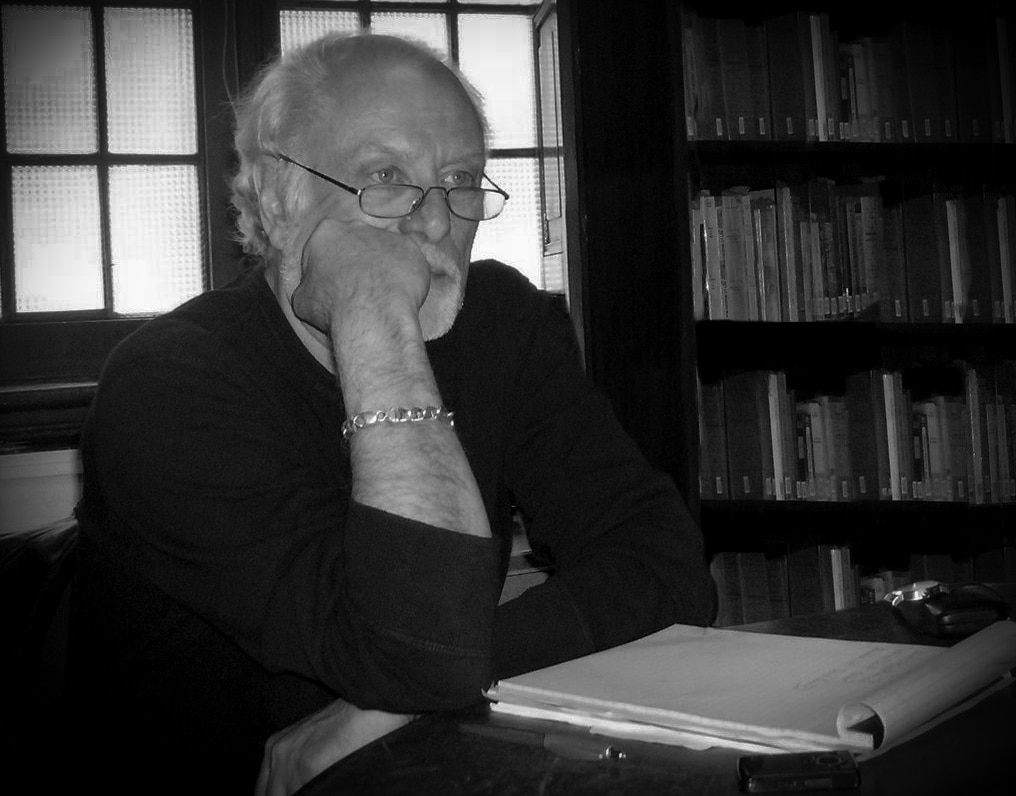 Center for Global Studies and the Humanities
2014 Second Semester
2015 Second Semester
2018 Second Semester
Involved in these STIAS projects
"The Knowledge Society" is a common expression nowadays in the Global North and the Global West, were "knowledge" means technological knowledge and training geared towards economic growth,...
Work at STIAS will be the final draft of four lectures which were delivered in 2013 at the Centre for Indian Studies in Africa (CISA) in Johannesburg under the general topic of Decolonial Thoughts. During...
Share Walter Mignolo's STIAS profile:
Is any information on this page incorrect or outdated? Please notify Ms. Nel-Mari Loock at [email protected].