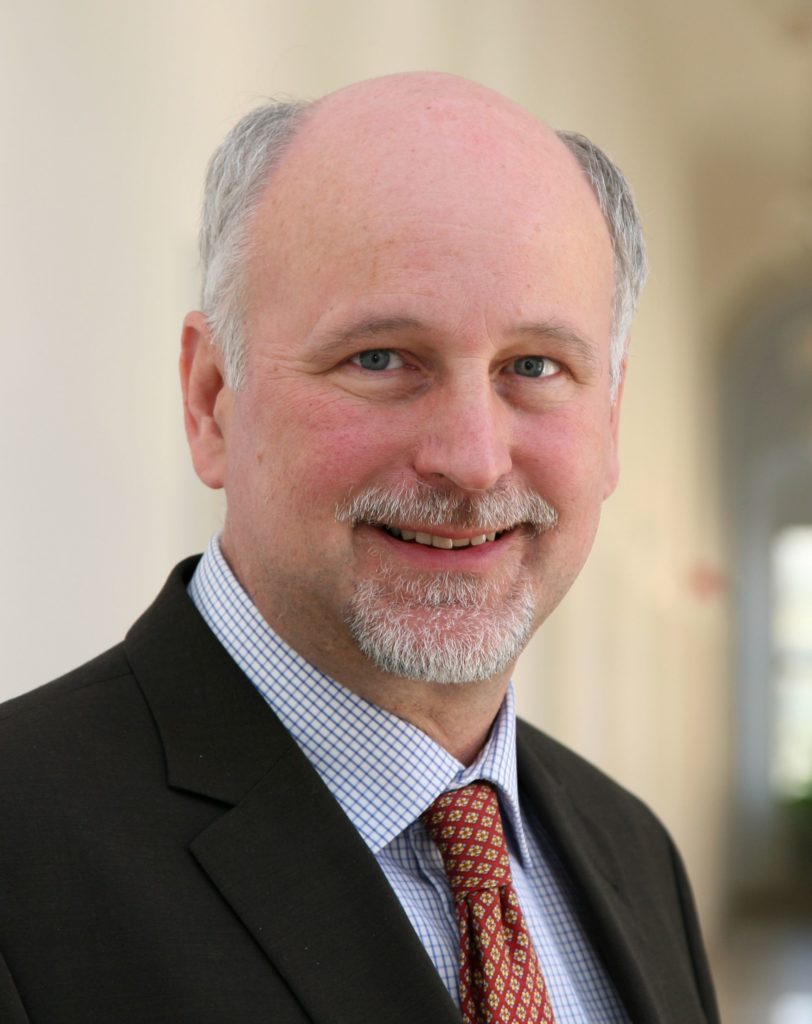 Vienna Institute of Demography
Involved in these STIAS projects
At the beginning of the 21th century mankind is confronted with a number of global challenges. Energy crisis, climate change, ecosystem degradation, pockets of extreme poverty and food insecurity collide...
Share Wolfgang Lutz's STIAS profile:
Is any information on this page incorrect or outdated? Please notify Ms. Nel-Mari Loock at [email protected].