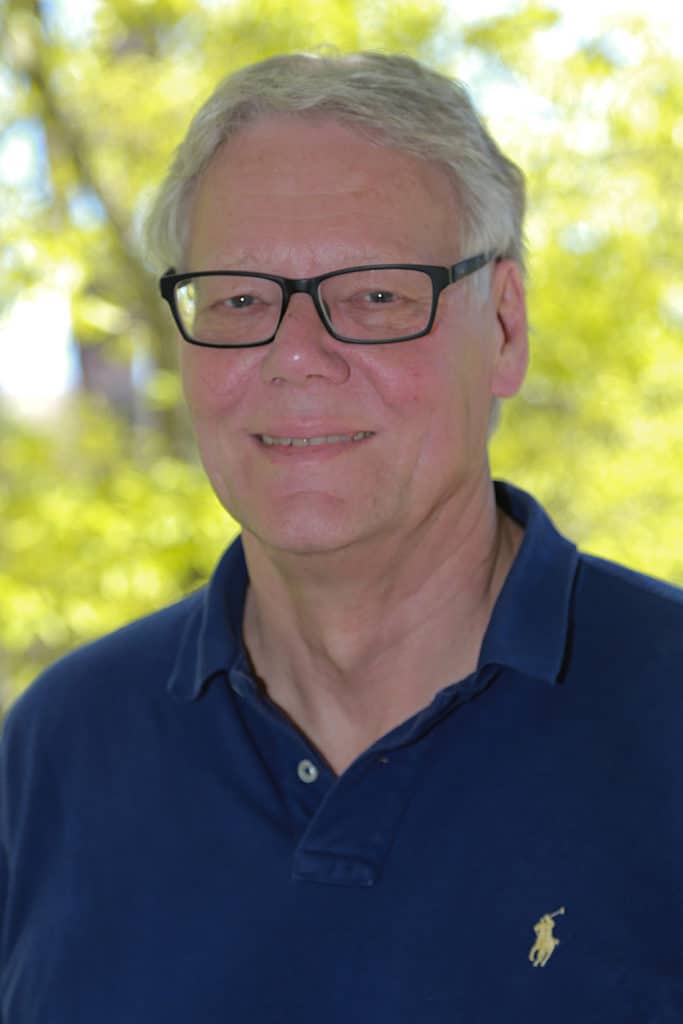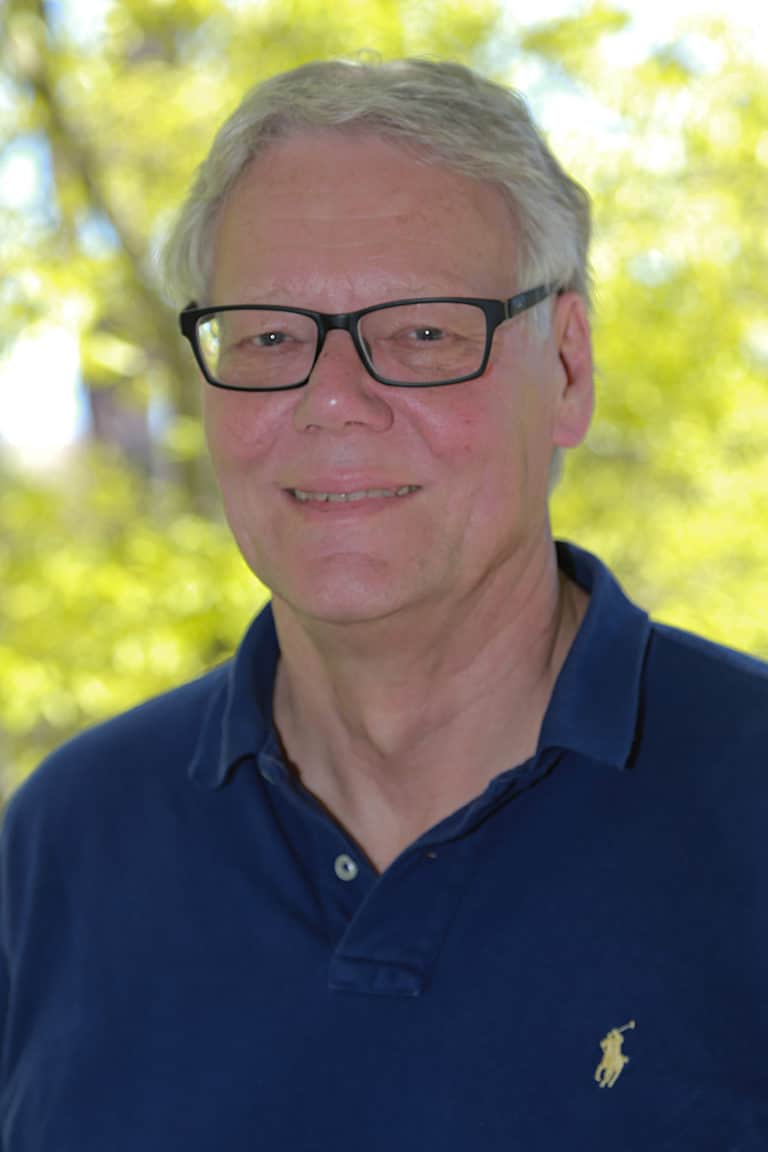 Department of Politics and Public Administration
Involved in these STIAS projects
The subject of the project is organizational failure in public administration with severe consequences for the physical integrity of humans. Examples are coordination and management deficits of child protection,...
Share Wolfgang Seibel's STIAS profile:
Is any information on this page incorrect or outdated? Please notify Ms. Nel-Mari Loock at [email protected].