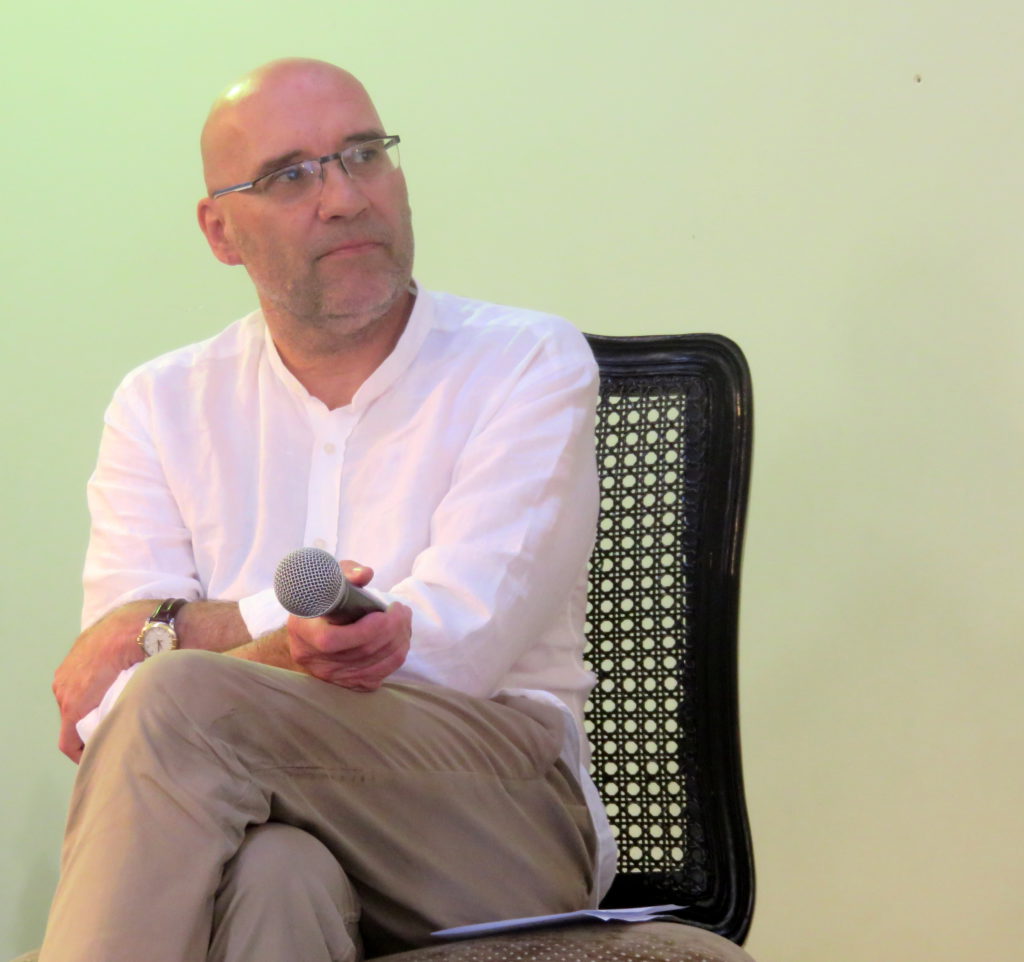 Department of Literary Studies
Involved in these STIAS projects
Critics on both sides of the so-called 'Afrikaans question' tend to characterise the language as a hyper-local, and hence insulated, socio-cultural phenomenon. For supporters, this serves to foster...
Share Yves T'Sjoen's STIAS profile:
Is any information on this page incorrect or outdated? Please notify Ms. Nel-Mari Loock at [email protected].