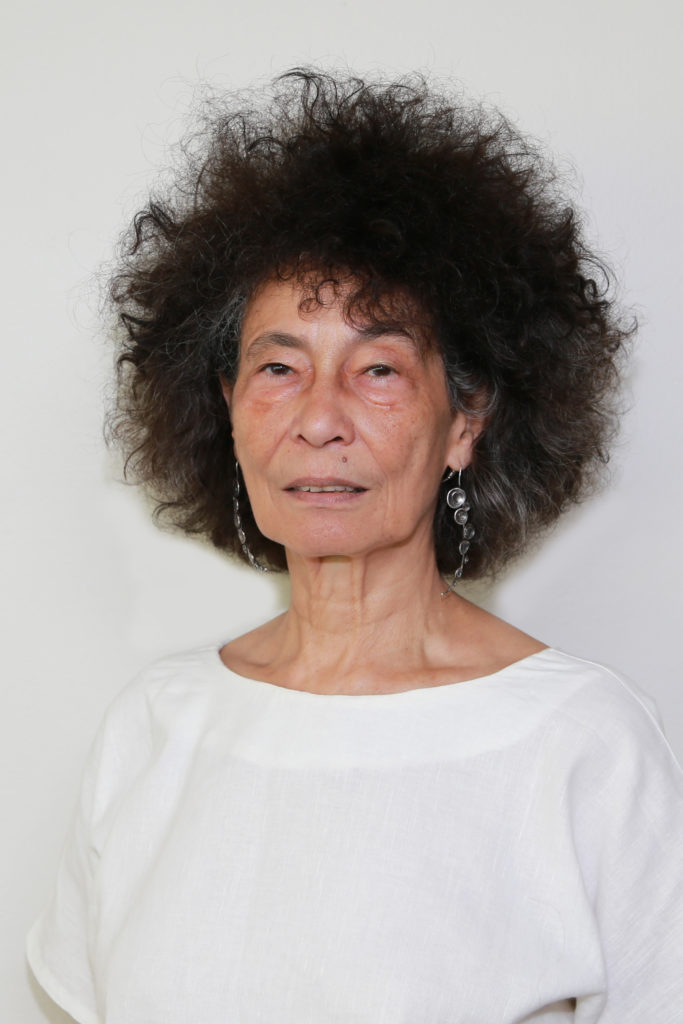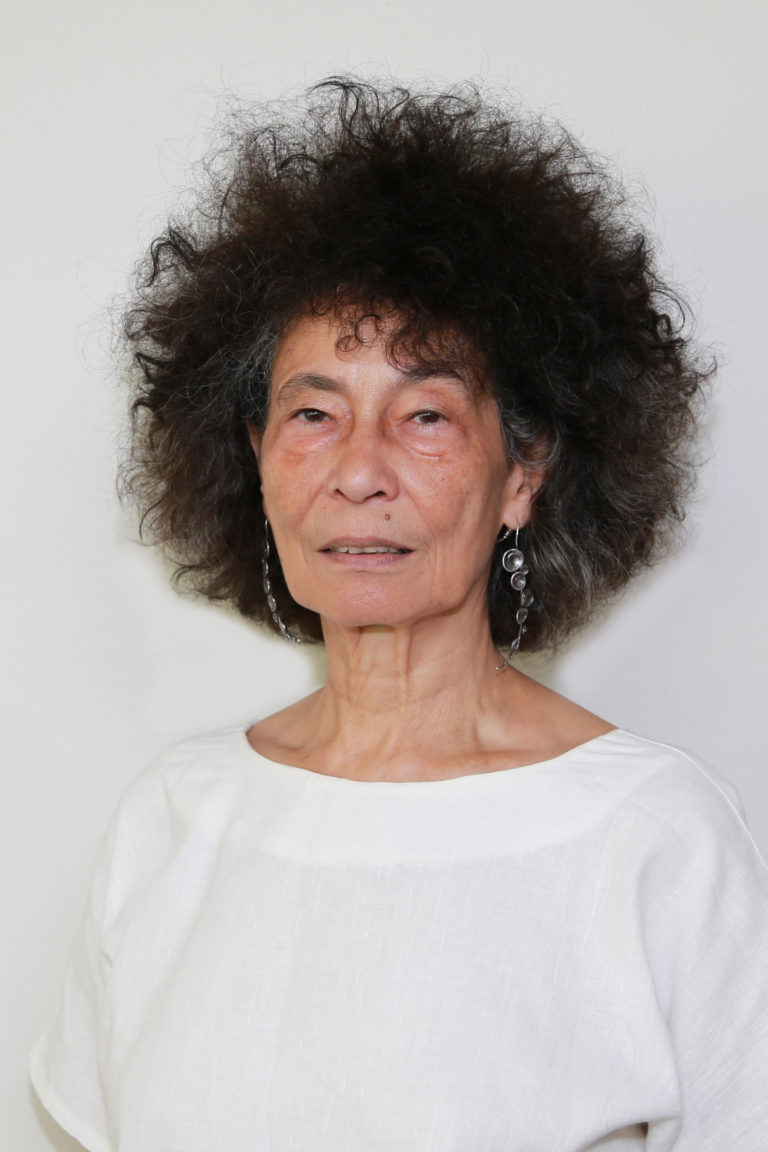 United Kingdom / South Africa
Faculty of Humanities and Social Sciences
University of Strathclyde
Involved in these STIAS projects
I plan to write a novel based on the life and works of Thomas Pringle, popularly known as the Father of South African poetry. Pringle's writing has been subjected to various revisionist perspectives...
Share Zoë Wicomb's STIAS profile:
Is any information on this page incorrect or outdated? Please notify Ms. Nel-Mari Loock at [email protected].