Register here by 14 April 2021
Tsitsi Dangarembga, Zimbabwean writer, filmmaker, public intellectual, cultural activist and STIAS artist-in-residence will present a webinar with the title:
The Shona Subject: Who, How, If and Where to After All That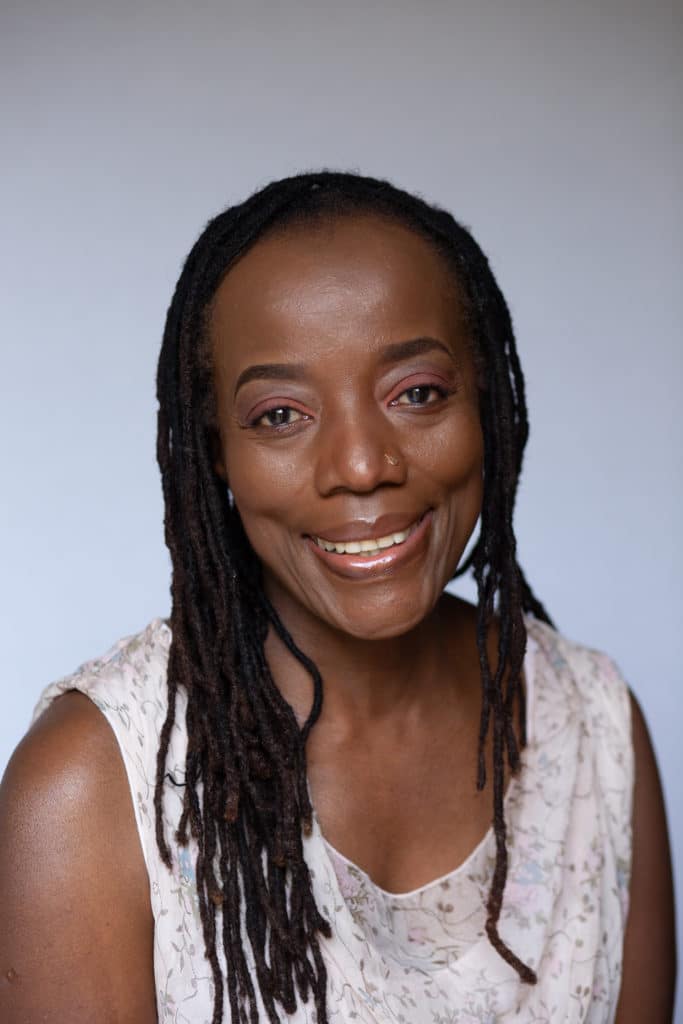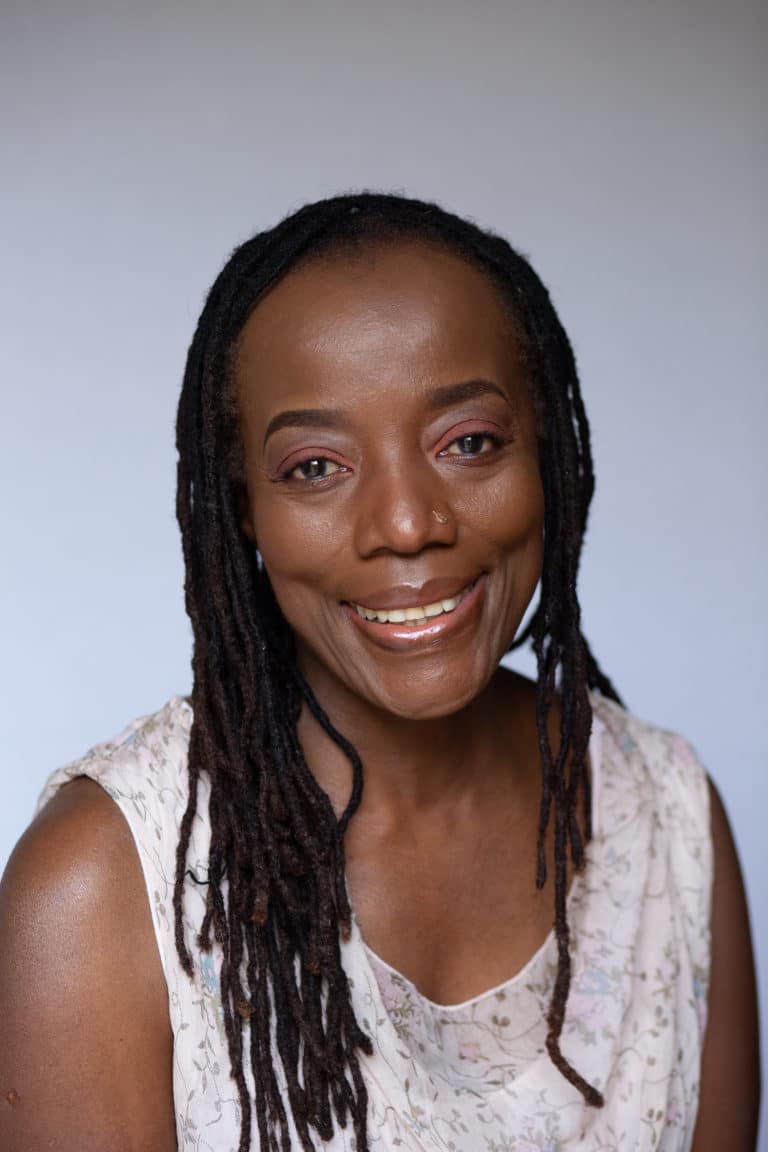 Abstract
The people of the area south of the Zambezi River as far as the Limpopo River, bounded by the Kalahari Desert in the west and coastal lands of the Indian Ocean in the east have a pre-history and history which share common elements with many other African people.  On the other hand, the history of the people of this part of Africa also has a unique dimension with respect to the way the state of Zimbabwe was formed.   I examine some aspects of contemporary Zimbabwean society through the lens of this past, in order to point tentatively to areas of potential positive intervention in what is generally accepted in Zimbabwe as a situation of national crisis.
Educated in her home country, England and Germany, Tsitsi Dangarembga is a Zimbabwean writer, filmmaker, public intellectual and cultural activist. She began writing plays while a student at the University of Zimbabwe, where The Lost of The Soil (1983) and She No Longer Weeps (1984) were first staged. The first volume in the Tambudzai Trilogy, Nervous Conditions, appeared to critical acclaim in 1988. Its sequel, The Book Of Not was published in 2006. Her third novel This Mournable Body was published in 2018 by Graywolf Press and was short-listed for the Booker Prize in 2020.
Tsitsi has credits on most Zimbabwean film classics and her films have been screened in festivals across the world, including Sundance Film Festival. She divides her time between her home in Harare where she is director of the Institute of Creative Arts for Progress in Africa Trust, an institution focusing on the role of all arts disciplines in development, which she founded in 2009, and speaking at various events around the globe. In addition to developing a slate of feature films, she is currently working on her 4th novel, dystopian young adult speculative fiction, Sai-Sai And The Great Ancestor Of Fire.
For more information, contact Ms Nel-Mari Loock at 021 808 2652 or [email protected]