STIAS Artist-in-residence Tsitsi Dangarembga has been announced the winner of the 2021 German Book Trade Peace Prize. The prize, which was created in 1950 and has an endowment of  €25,000 ($30,000) will be awarded in October.
"Dangarembga combines inimitable storytelling with a universally compelling perspective in a body of work that has made her not only one of the most important artists in her native land, but also a popular and widely recognised voice of Africa in contemporary literature," said the jury statement.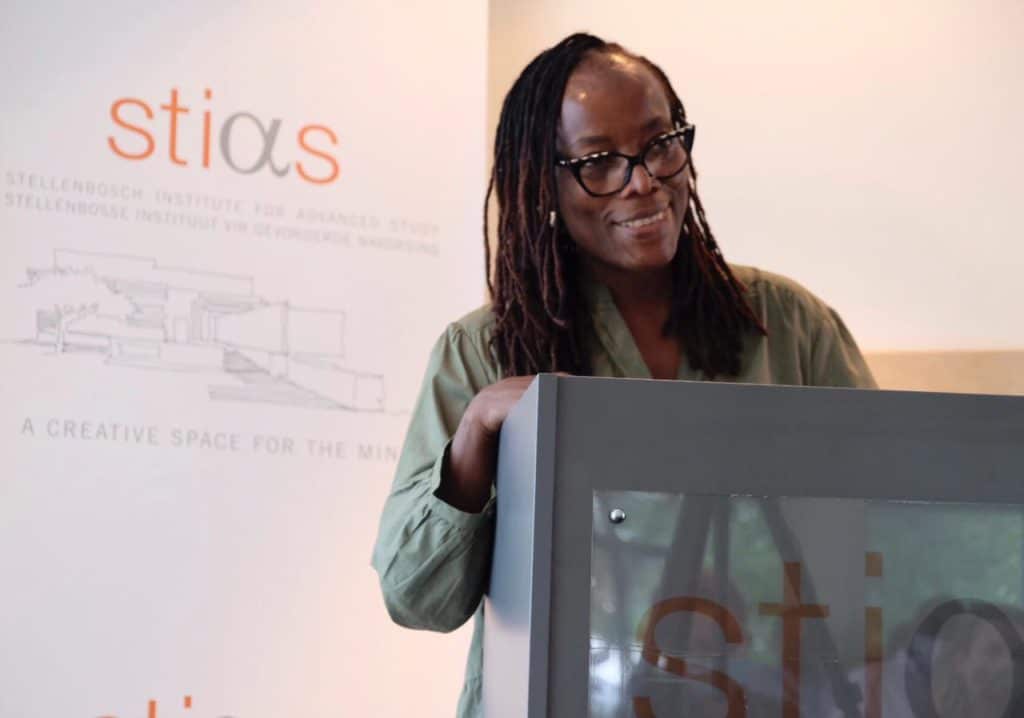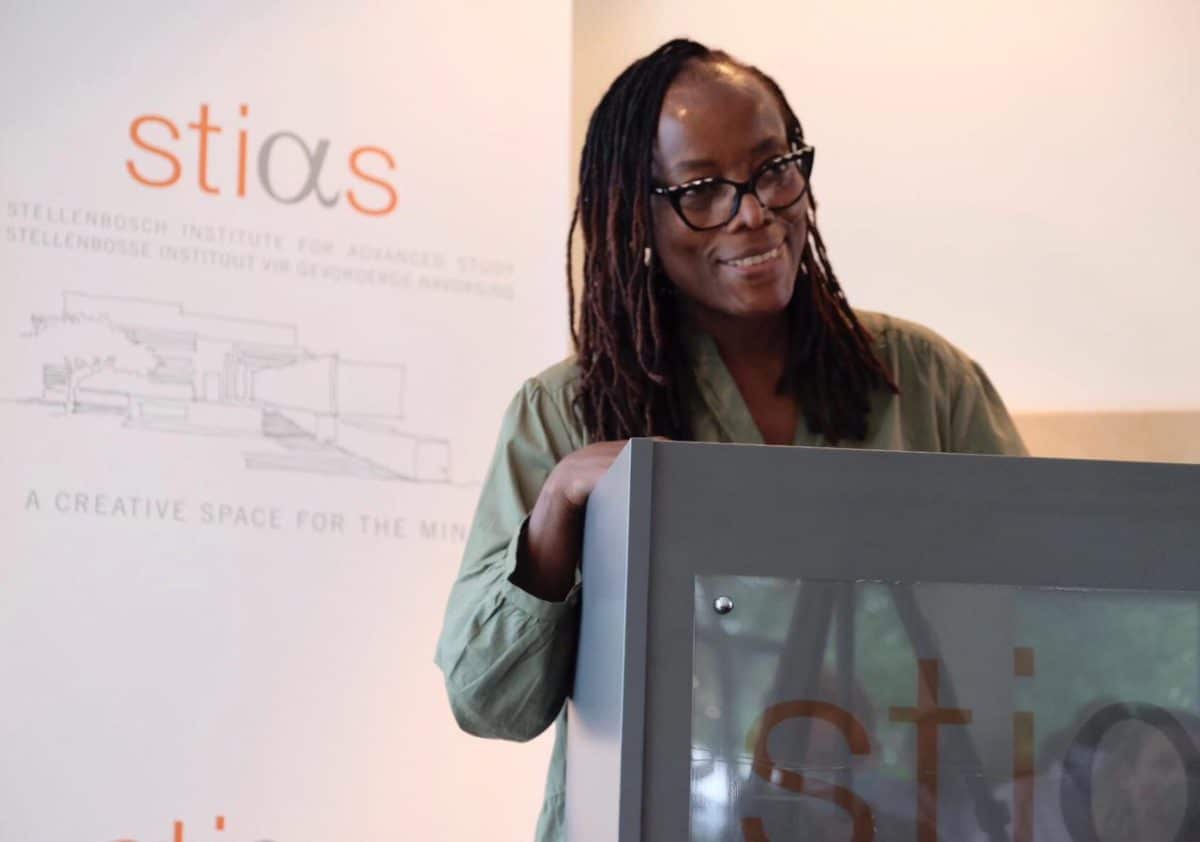 Dangarembga, who has been artist-in-residence at STIAS in the first semester of 2021, joins a distinguished group of recent previous winners which includes Amartya Sen, Margaret Atwood, Liao Yiwu, David Grossman, Susan Sontag and Chinua Achebe.
According to its statutes, the German Publishers and Booksellers Association "is committed to peace, humanity and understanding among all peoples and nations of the world. The Peace Prize promotes international tolerance by acknowledging individuals who have contributed to these ideals through their exceptional activities, especially in the fields of literature, science and art. Prize winners are chosen without any reference to their national, racial or religious background."
Traditionally, the German President and leading political, cultural and diplomatic personalities attend the award ceremony which will take place on 24 October 2021 in Frankfurt.
Dangarembga was recently awarded the PEN Pinter Prize and was also shortlisted for the Booker Prize last year for This Mournable Body, the third novel in a trilogy portraying a woman in different phases of her life, from her youth to middle age which depicted the struggle for female self-determination in Zimbabwe. The trilogy started with Nervous Conditions in 1988 and the sequel The Book of Not published in 2006.
Nervous Conditions firmly established Dangarembga's reputation on the international literary scene winning the Commonwealth Writers' Prize in 1989. In 2018, the novel was included on the BBC's list of '100 stories that shaped the world'.
Her residence at STIAS was spent working on her fourth novel, Sai-Sai And The Great Ancestor Of Fire.
For more see https://stias.ac.za/2021/06/pen-pinter-prize-for-stias-artist-in-residence-tsitsi-dangarembga/
And https://www.dw.com/en/2021-peace-prize-of-the-german-book-trade-goes-to-zimbabwean-tsitsi-dangarembga/a-57977846
Michelle Galloway: Part-time media officer at STIAS
Photograph: Noloyiso Mtembu