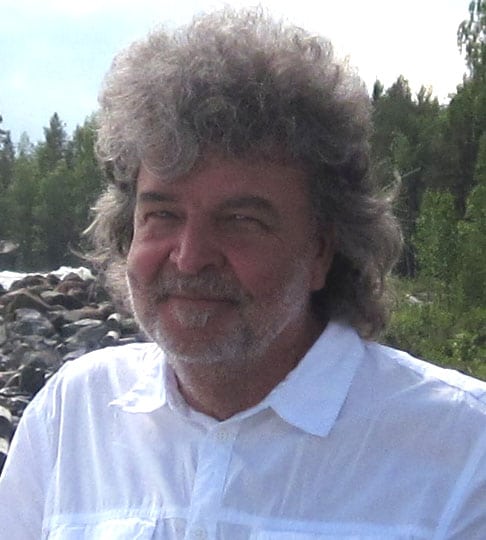 Department of Materials and Environmental chemistry
Involved in these STIAS projects
Roughly 30% of global energy consumption today is friction – a colossal loss. Tribology is an inter-disciplinary research field to understand, minimize and in the end to eliminate friction and wear...
Share Aatto Laaksonen's STIAS profile:
Is any information on this page incorrect or outdated? Please notify Ms. Nel-Mari Loock at [email protected].