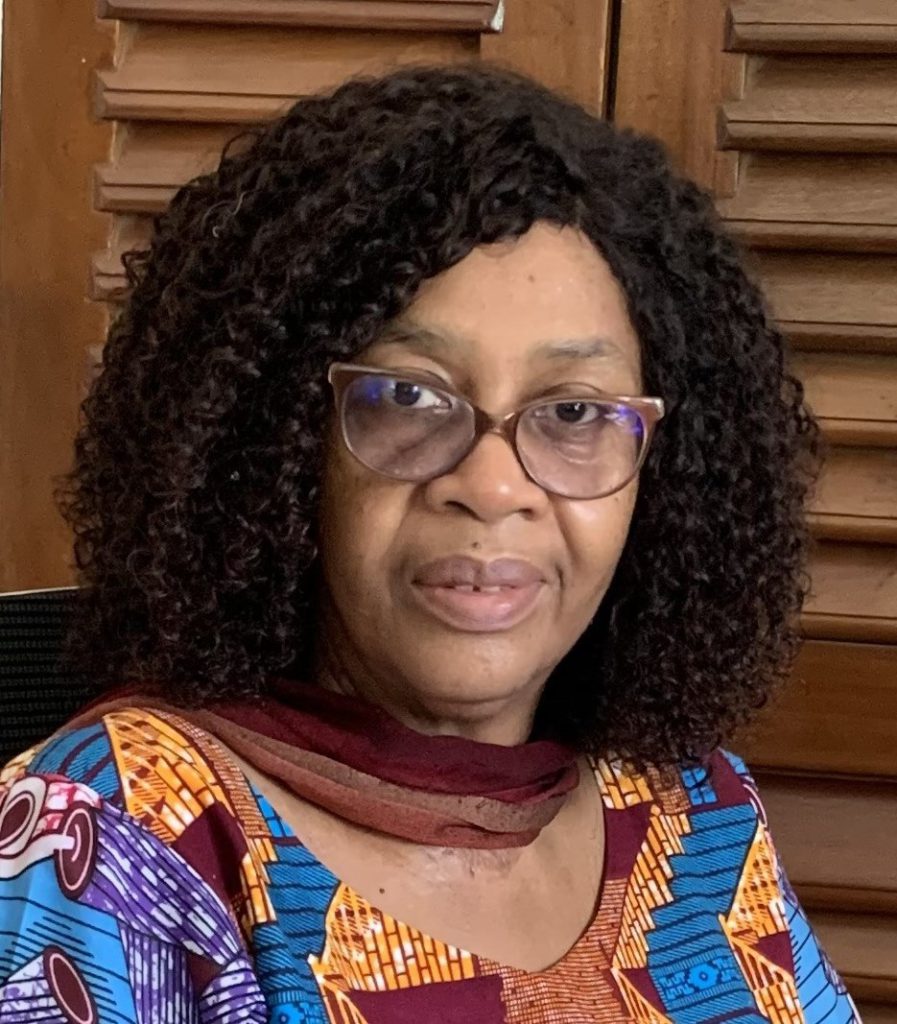 Merian Institute for Advanced Studies in Africa | University of Ghana
Involved in these STIAS projects
The African Continental Free Trade Agreement (AfCFTA) is the current initiative to form the world's largest free-trade zone in terms of number of countries. It appears to follow the European integration...
Share Abena Oduro's STIAS profile:
Is any information on this page incorrect or outdated? Please notify Ms. Nel-Mari Loock at [email protected].