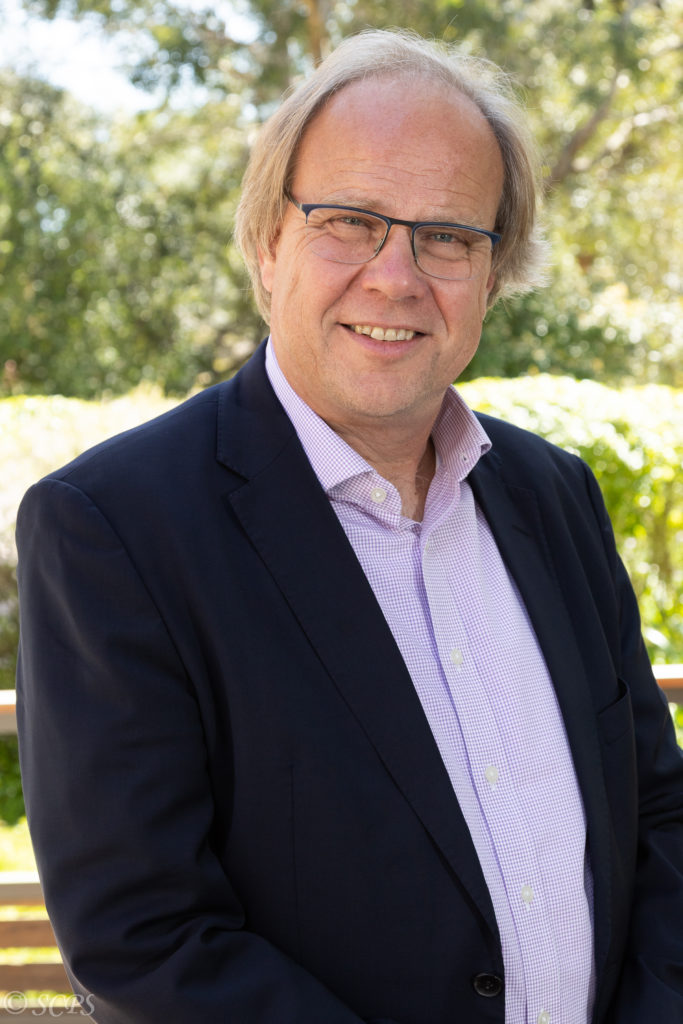 School of Economics and Business administration
Friedrich-Schiller University of Jena
2019 First Semester
2022 Second Semester
Involved in these STIAS projects
The African Continental Free Trade Agreement (AfCFTA) is the current initiative to form the world's largest free-trade zone in terms of number of countries. It appears to follow the European integration...
The project deals with the lessons of European integration for African attempts to regionally integrate further. The focus will be laid upon the procedural aspects rather than on outcomes of the processes....
Share Andreas Freytag's STIAS profile:
Is any information on this page incorrect or outdated? Please notify Ms. Nel-Mari Loock at [email protected].