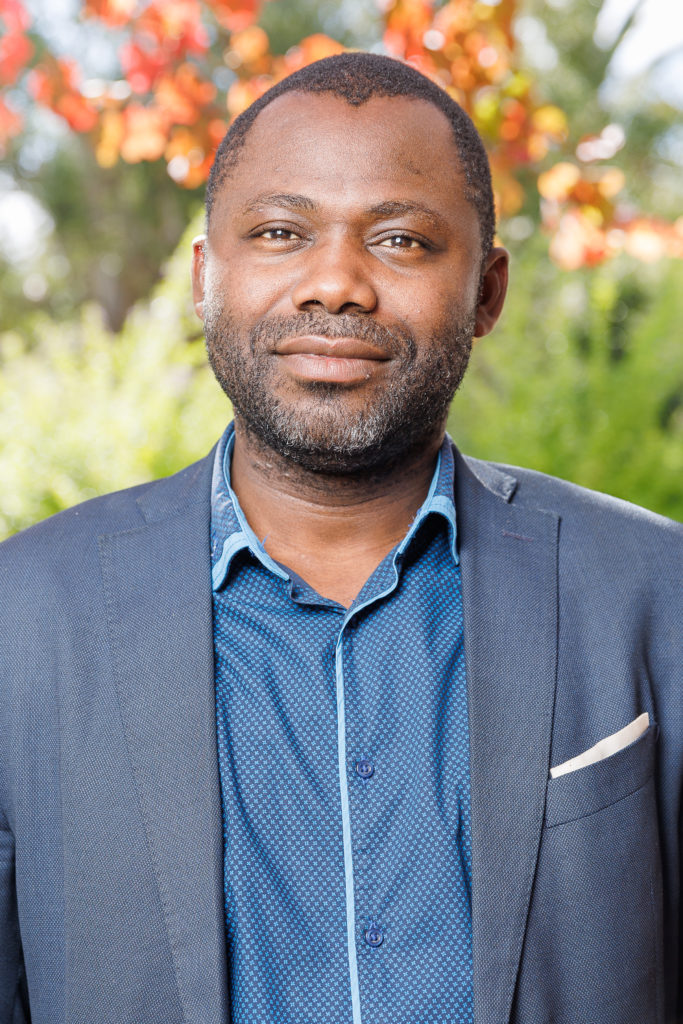 Department of Electrical and Telecommunication Engineering
National Advanced School of Engineering, University of Yaoundé 1
Involved in these STIAS projects
Blind or visually impaired people (BVIP) are increasingly encountering difficulties in their daily lives. The urban congestion of our cities makes it even more difficult for them to get around. Existing...
Share Achille Melingui's STIAS profile:
Is any information on this page incorrect or outdated? Please notify Ms. Nel-Mari Loock at [email protected].