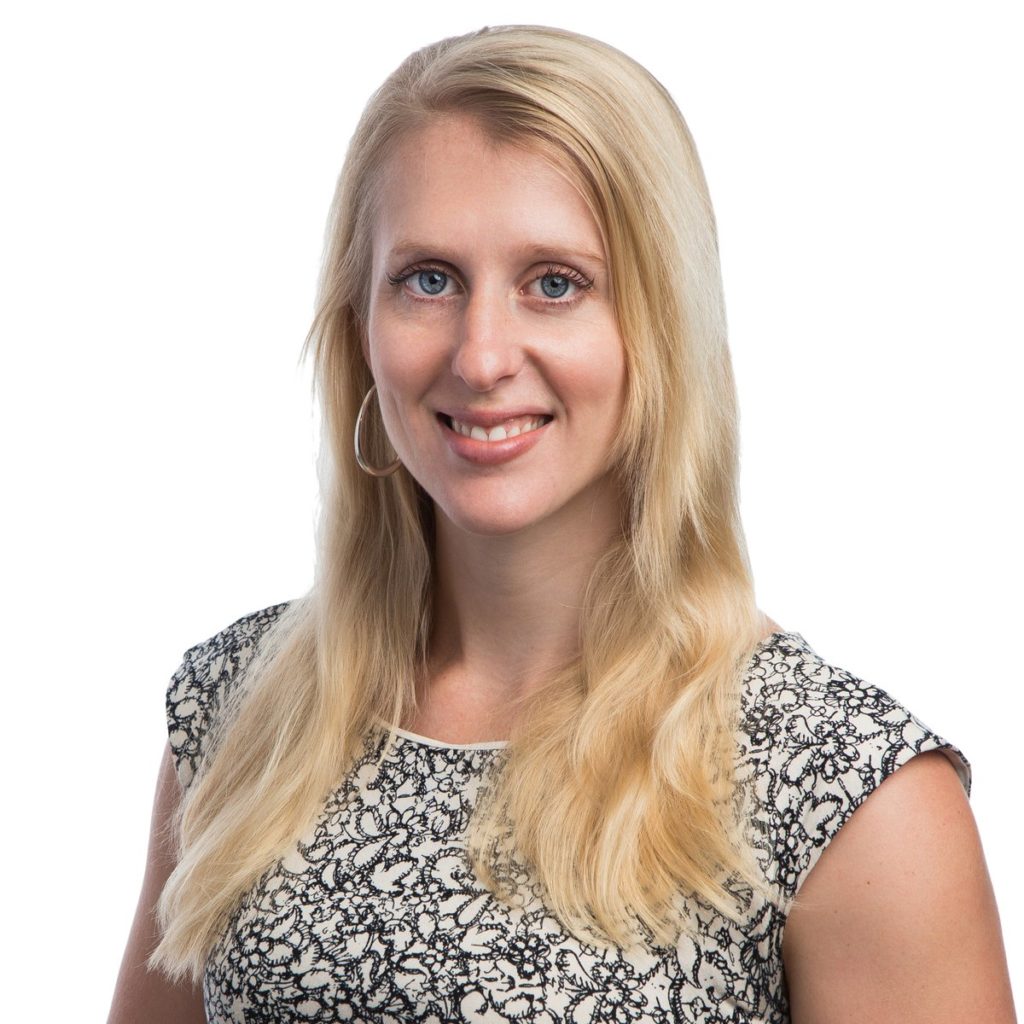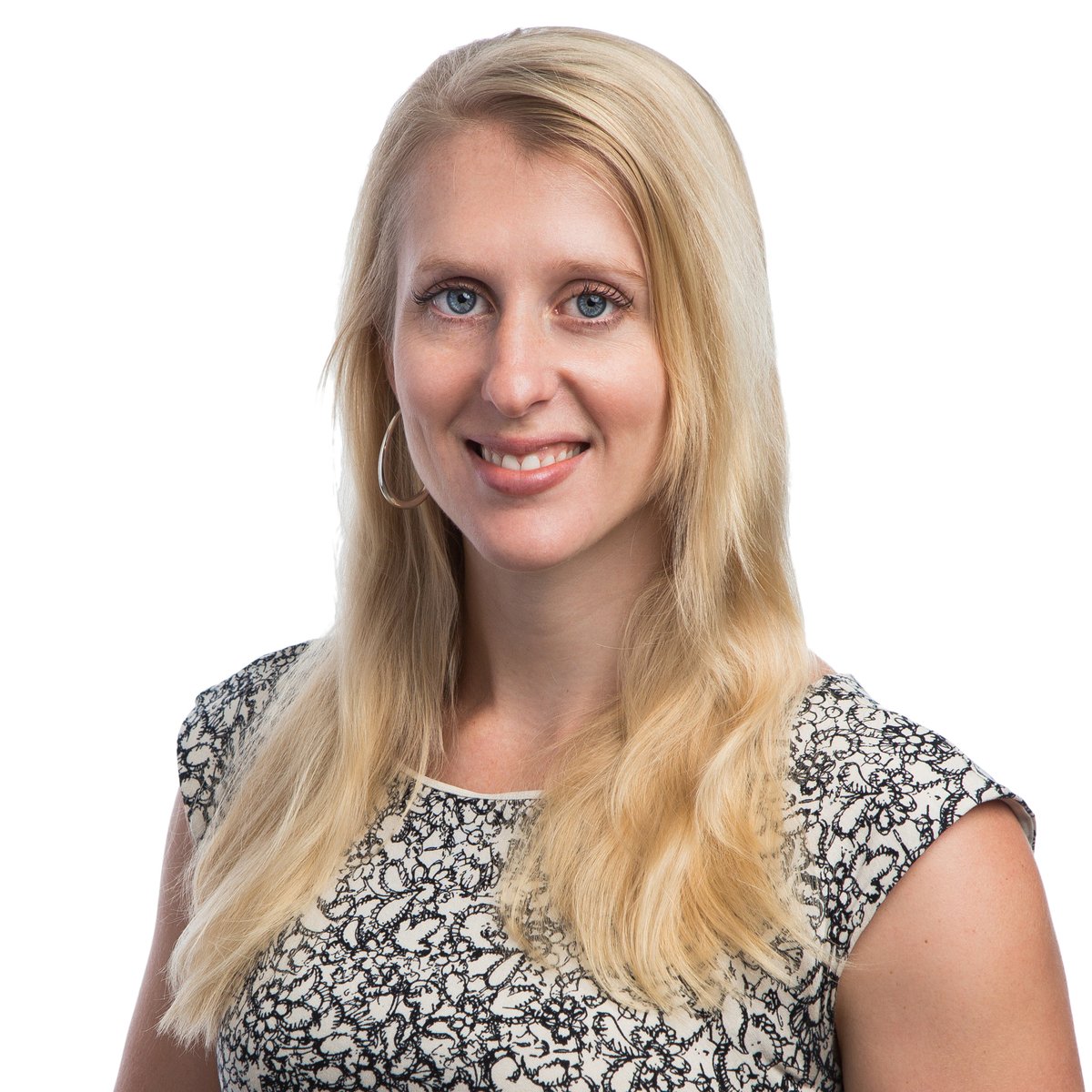 WORLD Policy Analysis Center, UCLA Fielding School of Public Health
University of California, Los Angeles
Involved in these STIAS projects
In every country, women earn less than men; in all but five, women are less likely to have paid employment. The impacts on income at the individual, household, and national levels are profound: according...
Share Aleta Sprague's STIAS profile:
Is any information on this page incorrect or outdated? Please notify Ms. Nel-Mari Loock at [email protected].