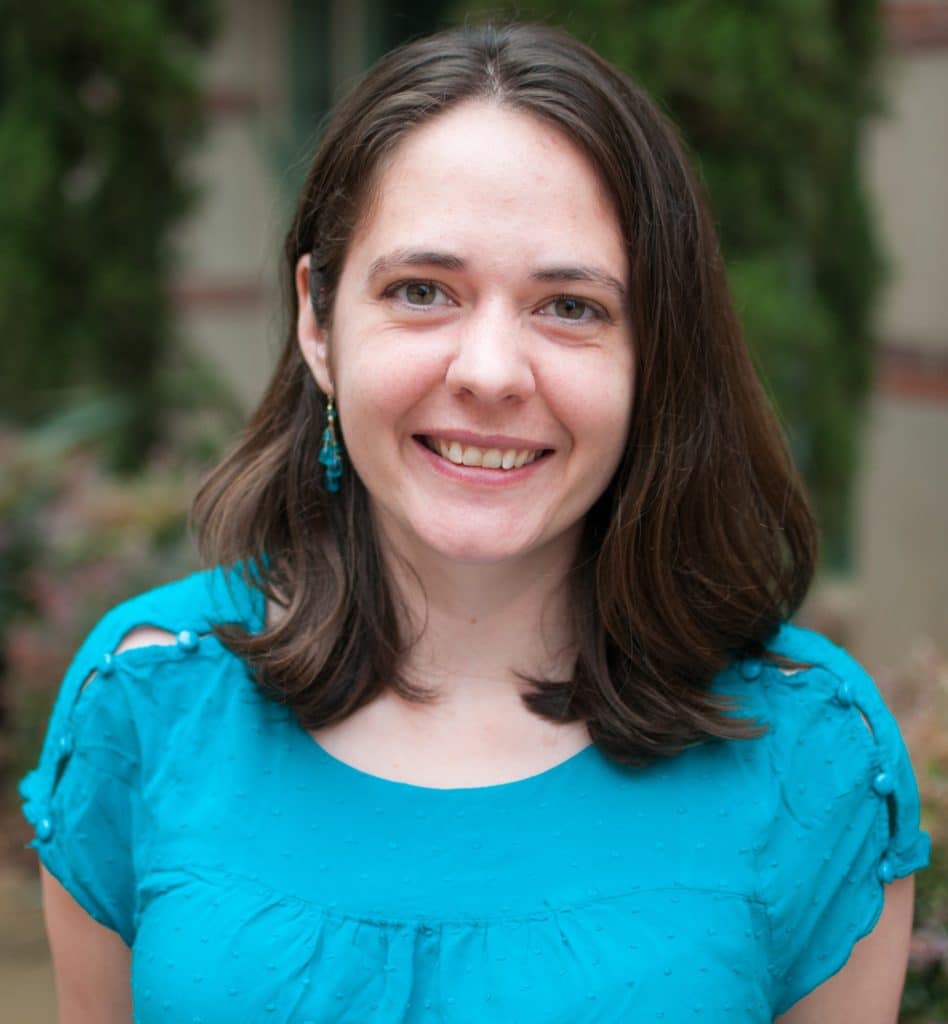 WORLD Policy Analysis Center, John and Karin Fielding School of Public Health
University of California, Los Angeles
2019 First Semester
2022 Second Semester
Involved in these STIAS projects
Around the world, gender inequality continues to shape individual opportunities, families, and societies. Among adults ages 25-34, five million more women are in poverty than men. The World Economic Forum...
In every country, women earn less than men; in all but five, women are less likely to have paid employment. The impacts on income at the individual, household, and national levels are profound: according...
Share Amy Raub's STIAS profile:
Is any information on this page incorrect or outdated? Please notify Ms. Nel-Mari Loock at [email protected].