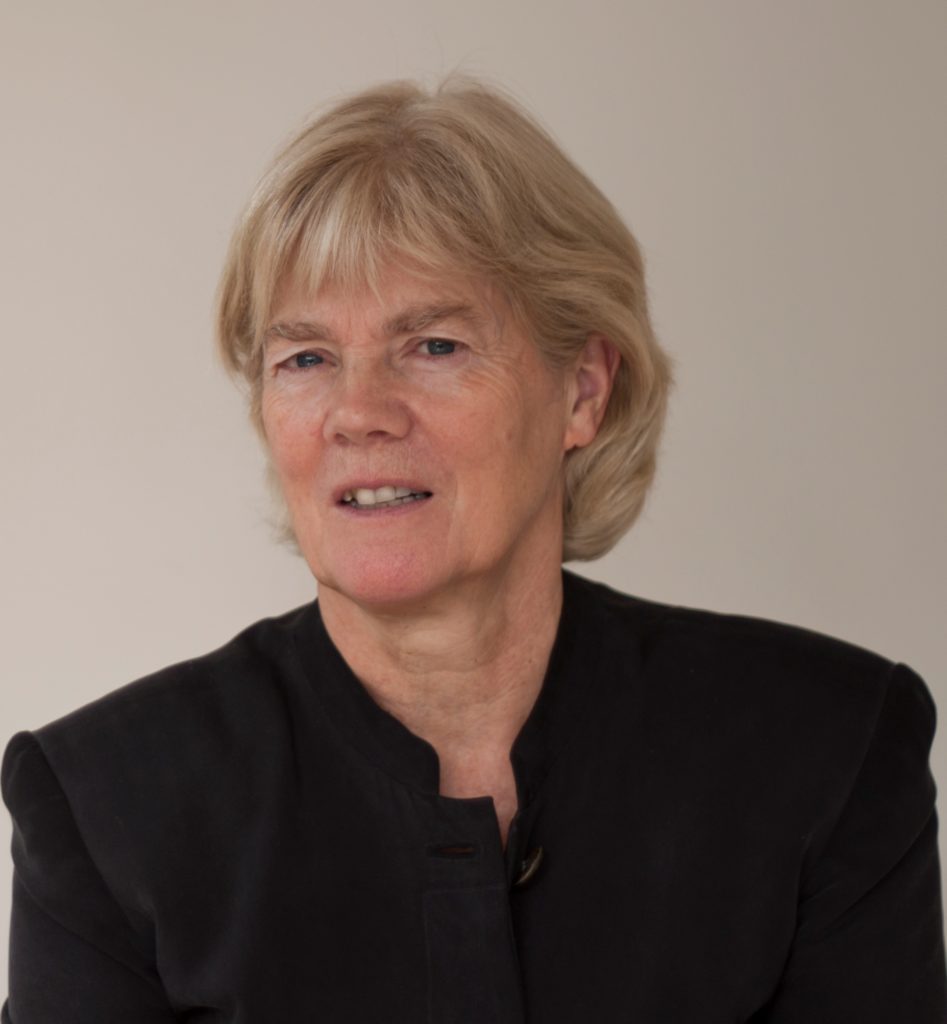 London School of Economics
Involved in these STIAS projects
To think of oneself primarily as a human being is to discount, in some way, the significance of the divisions we otherwise maintain between people. This is a powerful ethical ideal, and often deployed...
Share Anne Phillips's STIAS profile:
Is any information on this page incorrect or outdated? Please notify Ms. Nel-Mari Loock at [email protected].