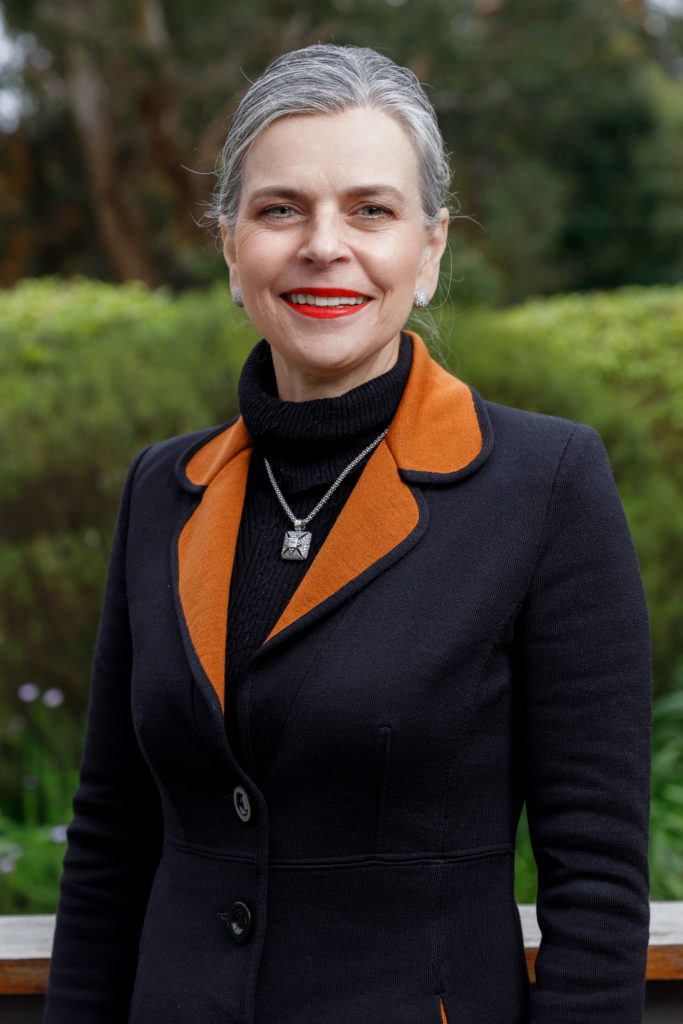 Department of Social Work and Criminology
Involved in these STIAS projects
Ending poverty has been the world's priority for decades. It is multi-facetted and driven by its twin partner, inequality. It impacts all spheres of human wellbeing and nature. Poor people are proportionally...
Share Antoinette Lombard's STIAS profile:
Is any information on this page incorrect or outdated? Please notify Ms. Nel-Mari Loock at [email protected].