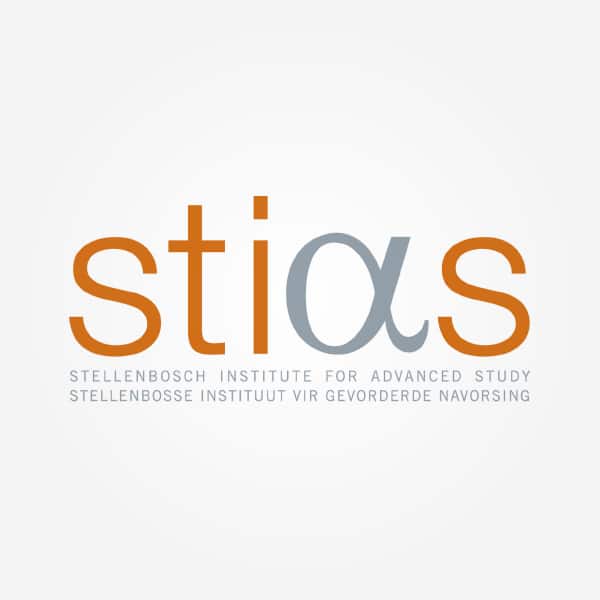 Faculté des Sciences Psychologiques et de l'Education
Université Libre de Bruxelles
Involved in these STIAS projects
Is it still possible and meaningful, as traditional psychoanalytic theory implies, to understand the relation between psychopathology and (philosophical) anthropology in a positive and structural way?...
Ariane Bazan and Sandrine Detandt. 2013. On the physiology of jouissance: interpreting the mesolimbic dopaminergic reward functions from a psychoanalytic perspective. Frontiers in Human Neuroscience, 7, Article 709. doi: 10.3389/fnhum.2013.00709
Share Ariane Bazan's STIAS profile:
Is any information on this page incorrect or outdated? Please notify Ms. Nel-Mari Loock at [email protected].