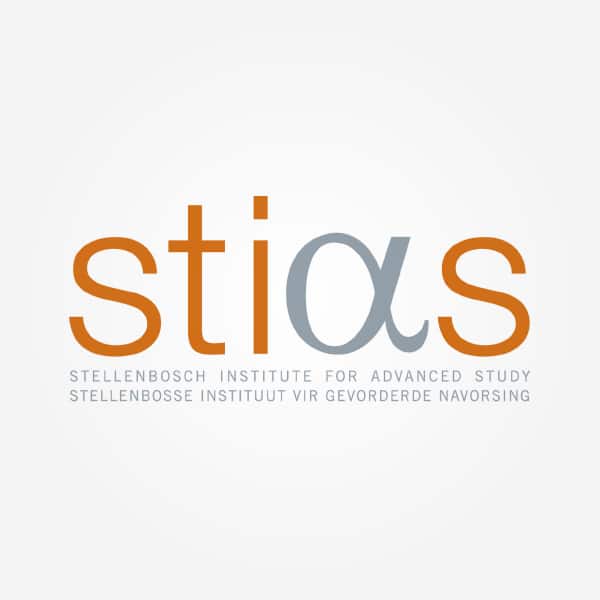 Radboud Universiteit Nijmegen
Involved in these STIAS projects
Is it still possible and meaningful, as traditional psychoanalytic theory implies, to understand the relation between psychopathology and (philosophical) anthropology in a positive and structural way?...
Philippe Van Haute, Tomas Geyskens. 2010. De Kunst van een Onmogelijk Genot: Klinische antropologie van de hysterie bij Freud en Lacan. Utrecht: Uitgeverij Ijzer. 198 pp
Van Haute, Philippe and Desmond Painter. 2017. The patho-analysis of existence (in final stage of publication)
Share Philippe van Haute's STIAS profile:
Is any information on this page incorrect or outdated? Please notify Ms. Nel-Mari Loock at [email protected].