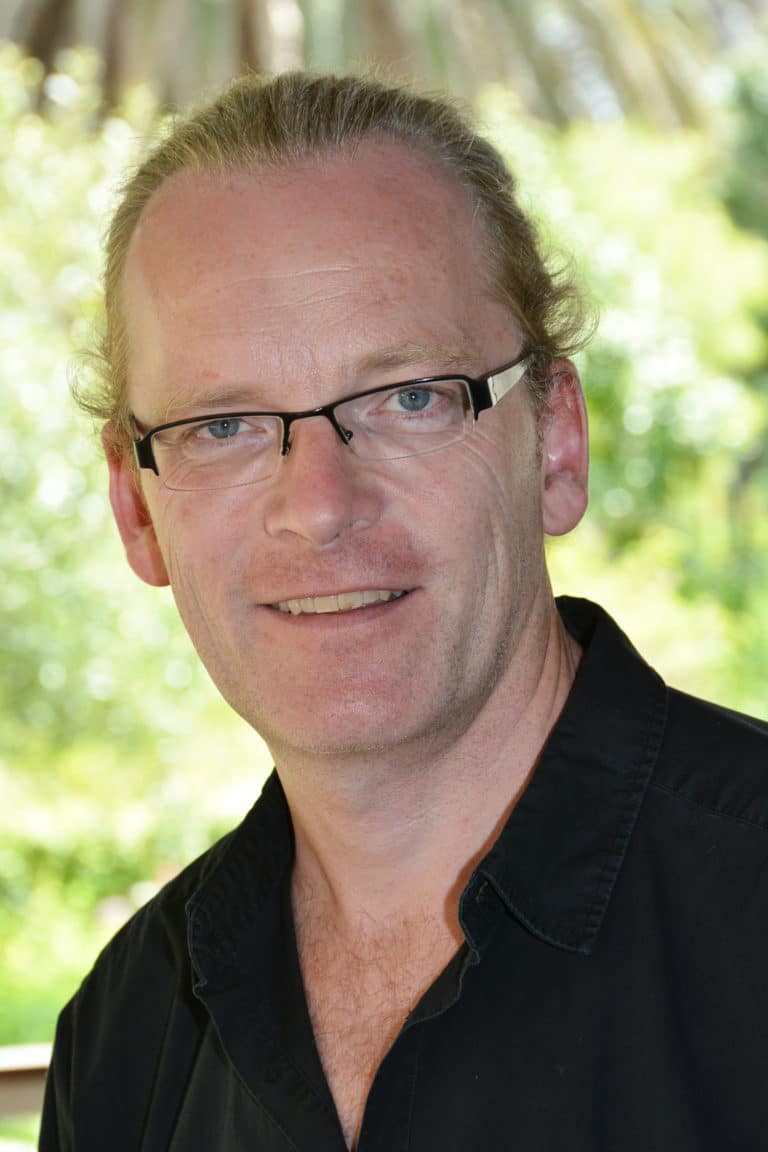 Institute for Asian and African Studies
2013 Second Semester
2014 First Semester
Involved in these STIAS projects
The target and at the same time the tool of the project is the conceptualisations and imaginations of the social and the economic in various African languages. The semantics of these two spheres are conventionally...
Share Axel Fleisch's STIAS profile:
Is any information on this page incorrect or outdated? Please notify Ms. Nel-Mari Loock at [email protected].