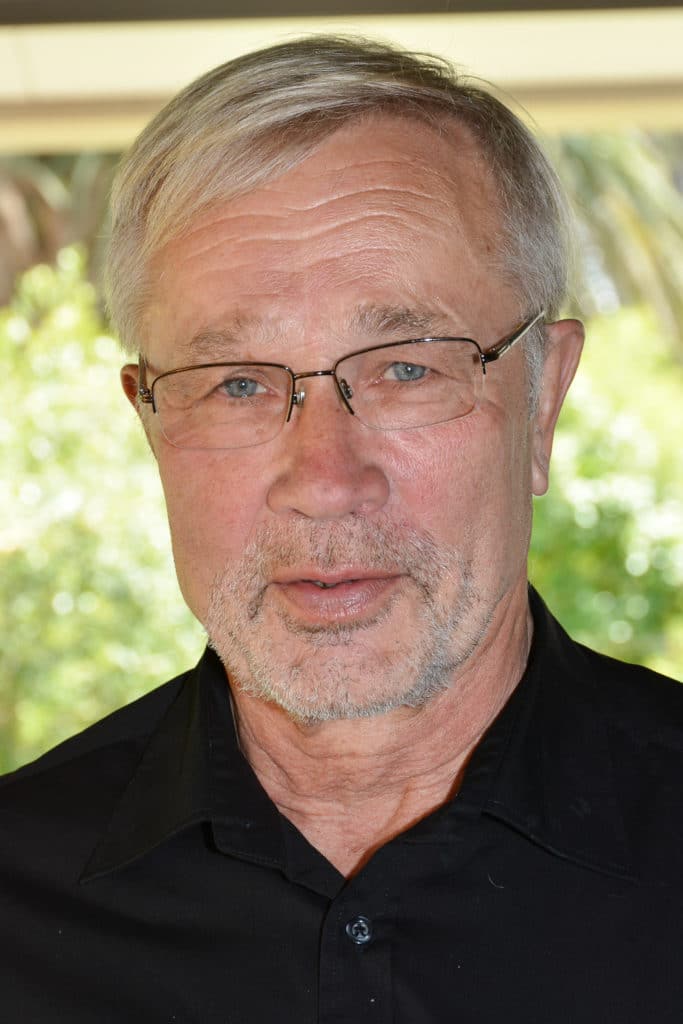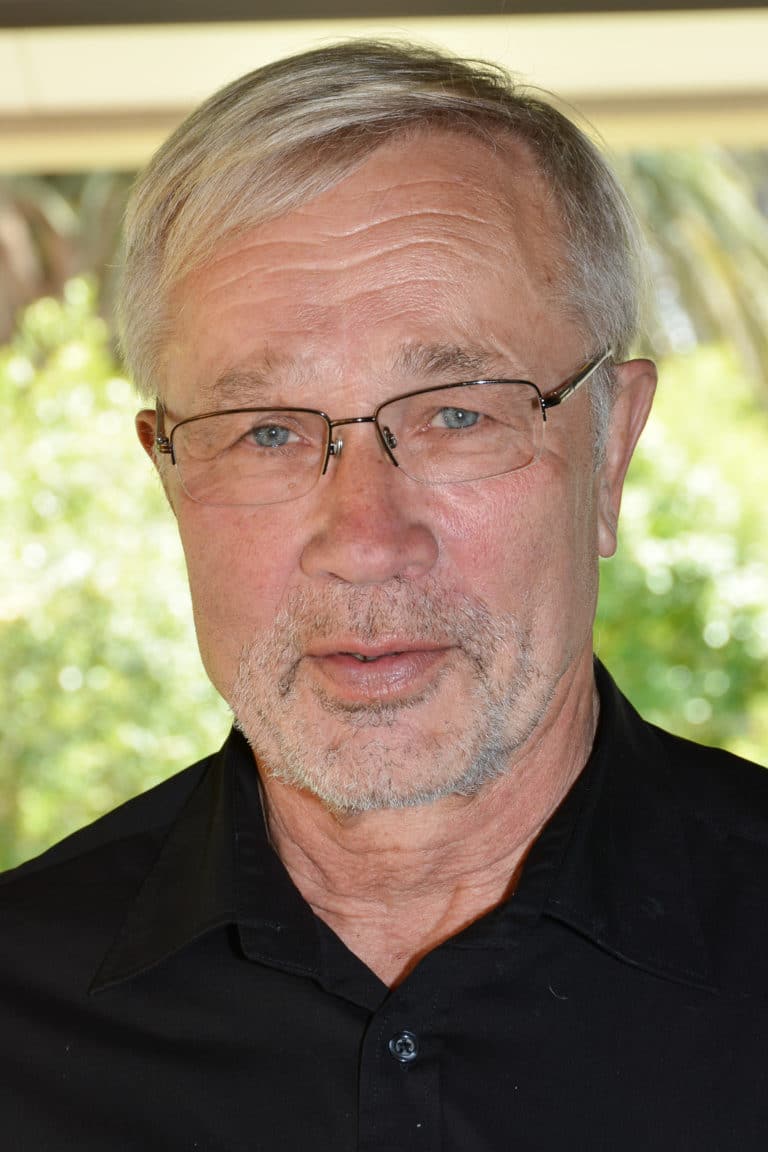 Department of World Cultures / Centre of Nordic Studies (CENS)
2014 First Semester
2017 First Semester
2020 First Semester
Involved in these STIAS projects
This application is the first part of a larger long-term project on the establishment of an Academy of Global Humanities. Responding to a sense of political, economic and environmental crisis, scholars...
Ubuntu is an Nguni word that covers a broad semantic field to signify a sharing that connects humans and typifies all right thinking. As such, it functions as a meta-norm, similar to the religious Halacha...
The target and at the same time the tool of the project is the conceptualisations and imaginations of the social and the economic in various African languages. The semantics of these two spheres are conventionally...
Share Bo Stråth's STIAS profile:
Is any information on this page incorrect or outdated? Please notify Ms. Nel-Mari Loock at [email protected].