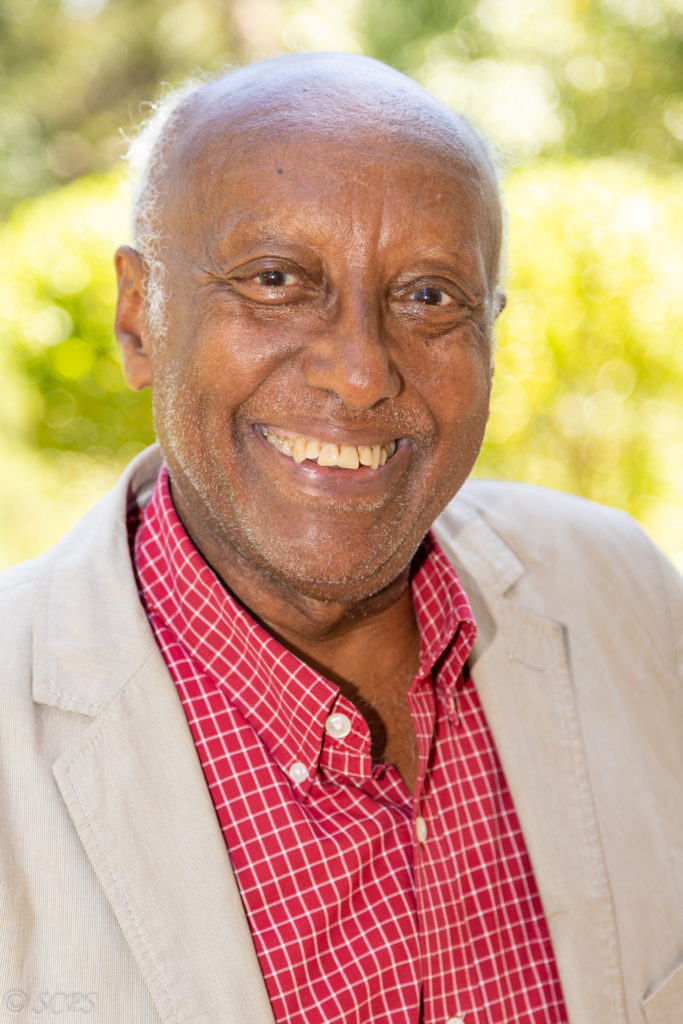 African Academy of Science
2014 First Semester
2017 Second Semester
2018 Second Semester
2021 Second Semester
Permanent Visiting Fellows
Involved in these STIAS projects
The most important wine country in Africa is South Africa where grapes and wine were introduced by the white settlers in the 17th century.  South Africa has a global standing as a wine producer. It is...
Africa is known for its rich biodiversity, particularly in higher plants. African societies have had and still have very elaborate ethnobotanical and ethnomedical history.  Some of the earliest (pre-historic)...
Flavonoids are an important class of natural products that occur in plants, and microorganisms. Humans do not biosynthesize these and therefore they must acquire them as food. The basic flavonoid skeleton...
The paper begins with a historical background attempting to provide an African wide perspective unifying the often fragmented contributions of North Africa, South Africa and the rest of the continent....
There is little one can read about the history and the pioneers of chemistry in Africa and even that is mostly written by non-Africans. The idea to document and recognize the pioneers of chemistry began...
Share Berhanu Abegaz's STIAS profile:
Is any information on this page incorrect or outdated? Please notify Ms. Nel-Mari Loock at [email protected].