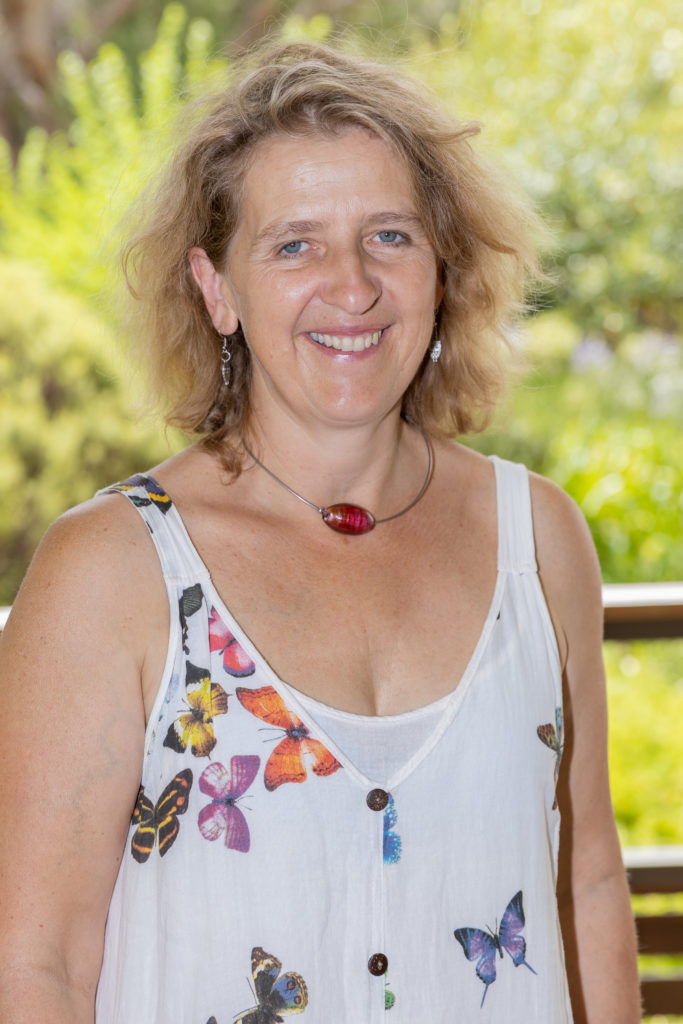 School of Law, Society and Criminology
Involved in these STIAS projects
An almost maniacal commitment to cost, comfort and convenience has eaten into the infrastructure of collective institutional life. Its capacity to generate life, liberty and happiness is being white-anted...
Share Bronwen Morgan's STIAS profile:
Is any information on this page incorrect or outdated? Please notify Ms. Nel-Mari Loock at [email protected].