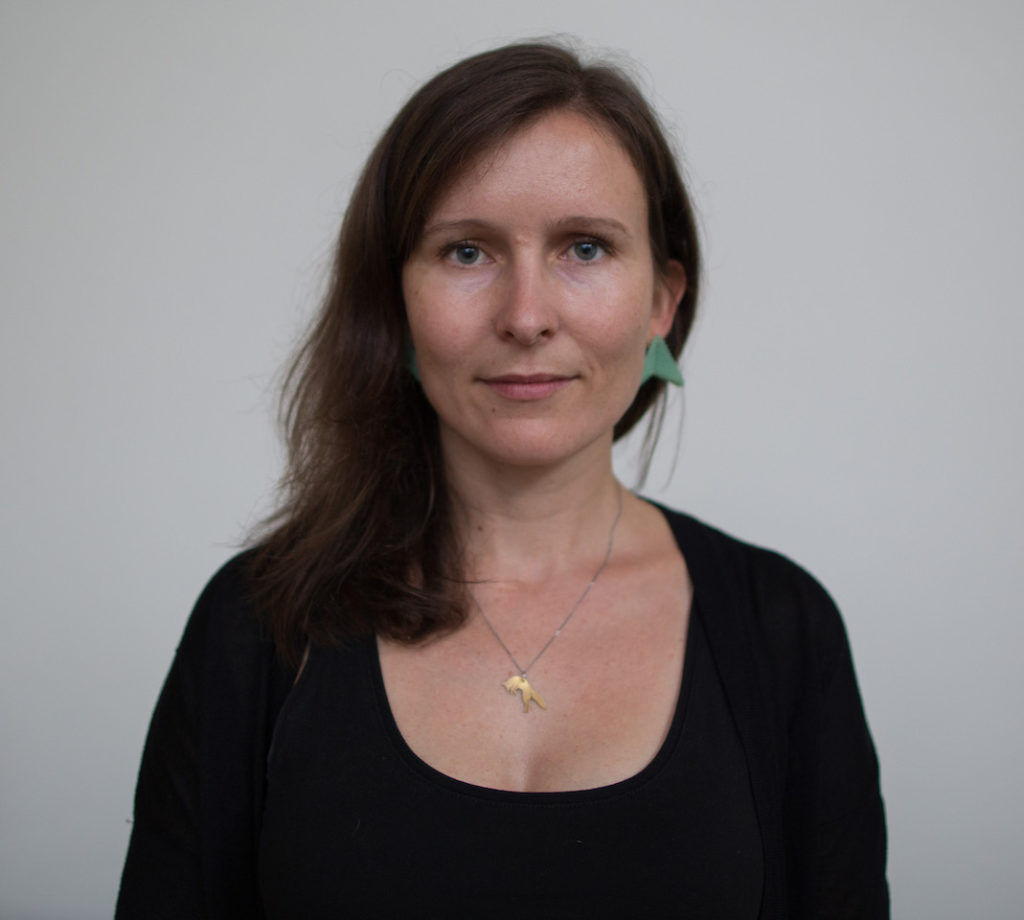 Iso Lomso visiting scholar
:
Involved in these STIAS projects
This project aims to explore ideas surrounding water within the musical world of eSwatini. As a country plagued by severe and regular drought and as southern African moves permanently into a state of water...
Share Cara Stacey's STIAS profile:
Is any information on this page incorrect or outdated? Please notify Ms. Nel-Mari Loock at [email protected].