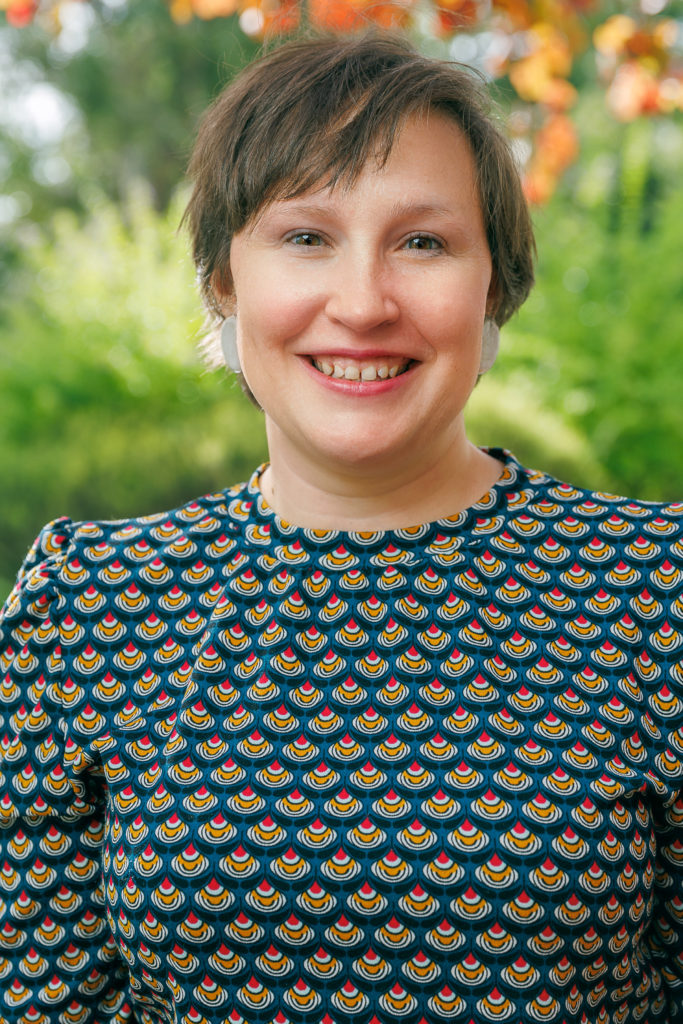 Department of Anthropology and Development Studies
University of Johannesburg
2019 First Semester
2021 Second Semester
2023 First Semester
Involved in these STIAS projects
This project poses the question of how authoritarian politics systems institutionalise themselves through everyday life. While there has been a rise in authoritarian politics across the African continent...
Share Claudia Gastrow's STIAS profile:
Is any information on this page incorrect or outdated? Please notify Ms. Nel-Mari Loock at [email protected].